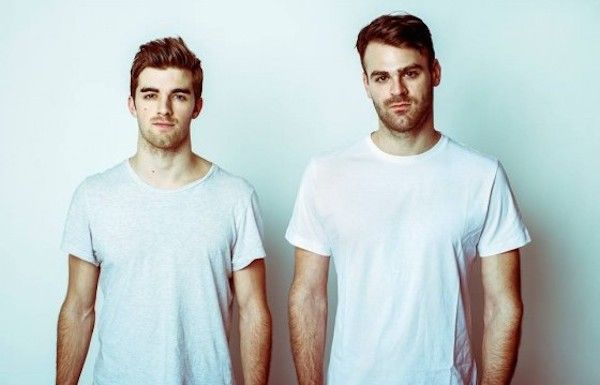 Whether you love it or hate it, you've heard it. The Chainsmokers made their big break with "#SELFIE." This track peaked at #16 on the Billboard Hot 100 and ruled the airwaves earlier this year. It has been downloaded over 726,000 times on iTunes and the music video has a whopping 100+ million views on YouTube.
Alex Pall and Andrew Taggart, who make up The Chainsmokers duo, claim that "#SELFIE" was finished in less than an hour as a joke. No one could have imagined the instant success it became. The track was released on Steve Aoki's Dim Mak Records but other labels are now looking to cash in on their popularity. Billboard Magazine announced that The Chainsmokers signed a publishing deal with Sony/ATV and a record contract with Republic Records, each estimated at one million dollars.

The Chainsmokers are currently in a three-song contract with Dim Mak Records but will assuredly continue producing with Republic Records when it's up.
As for the publishing deal, Martin Bandier, chairman/CEO of Sony/ATV confirms they already had their eye on The Chainsmokers but this megahit "added whipped cream to the cake." He stated, "It made us add a little more money to the deal. I do mean a little."
If for some reason you have yet to hear it, "#SELFIE," the springboard to The Chainsmokers success, can be seem here: