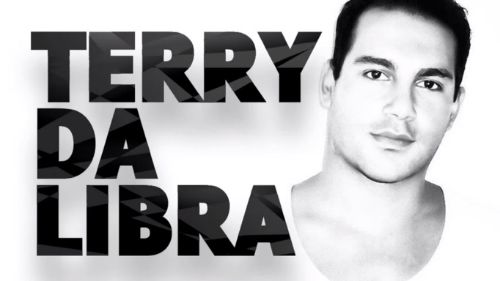 Tritonal feat. Phoebe Ryan – Now Or Never (Terry Da Libra Chill Out Mix)
Label: Enhanced Recordings | Release Date: June 23, 2014
Only a group like Tritonal could release a single with as much energy and emotion as their single 'Now or Never.' Its pounding beats and uplifting leads are sure to ignite any dance floor. But it's a true testament to the musicianship, when the same track and music can be slowed down to downtempo/chill-out versions of the exact track. With the latest release from Enhanced Music, Terry Da Libra  takes Tritonal's smash hit and brings it down with a much more mellow vibe. While the song's music and structure remain the same as the original dance track, the slow beats and ambient instruments take the tune in a whole new direction. It's works like this that really show the true and timeless quality of many dance tracks, and of course the skills of the producer.