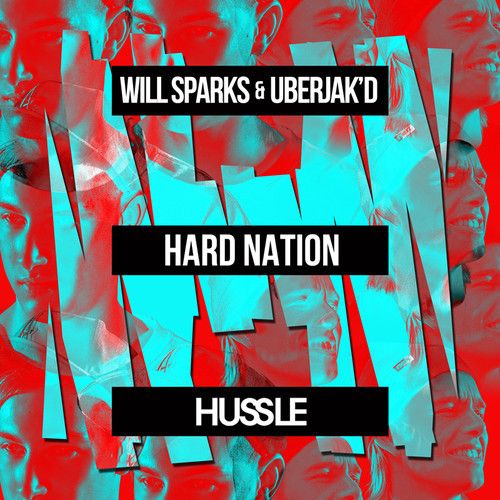 Will Sparks & Uberjakd – Hard Nation
Label: Hussle | Release Date: June 16th, 2014
If you haven't noticed yet, the Aussies are quietly showing us that they are a force to be reckoned with in the world of electronic music. The latest example comes to us from none other than two of the bounce scene's most well-known ambassadors: Will Sparks and Uberjak'd. Although some of their recent songs have been influenced by other sub-genres, their latest track sounds like it came from speakers of one of Melbourne's many clubs. With the hard bounce sound more than evident in this tune, the two young guns show us that "Hard Nation" is alive and well down under. Both Will Sparks and Uberjak'd have been showing us that their popularity cannot be limited to just Australia, as they have been taking the world by storm for the past several months. Uberjak'd has become Dim Mak's latest star in the making and Sparks just recently wrapped up a North American tour before returning in the summer for a whole whack of festival appearances. The bounce bandwagon is starting to get a little crowded, so if you dig this track, we suggest that you hop on it before you miss out on dance music's latest craze.