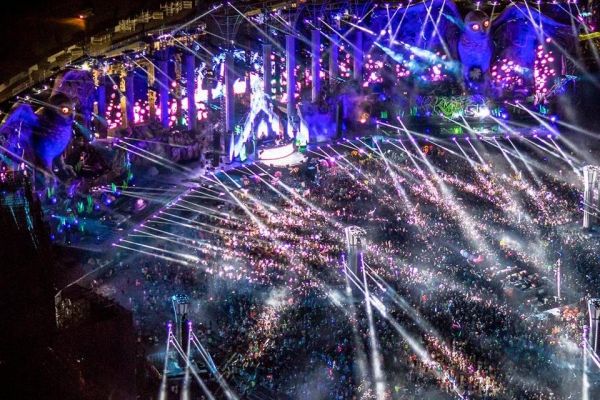 Montgomery Tsang, a 24-year-old man who attended Electric Daisy Carnival in Las Vegas, was pronounced dead last night at the University Medical Center. Initial reports do not show any signs of the death being drug-related, but rather due to a medical condition. No official statement has been released by Clark County officials. However, EDC recently released the following statement:
"Today we learned some very tragic news, that after attending the festival a guest of the show has passed away. We are deeply saddened by this news, and hope that everyone will join us in keeping his family and friends in their thoughts during this very difficult time. Dance music fans pride themselves in being part of a loving community and, as we get ready to start the second night of the show, we ask everyone to help us keep this event safe. Look after your group of friends, utilize the buddy system, and if you see something, say something. No one should ever hesitate to ask any of our medical staff, public safety personnel or Insomniac staff for help, or call 911 in case of an emergency. One death is one too many, and we all must do our part to keep each other safe, healthy and happy, tonight and every night."
We will keep you posted on any further details regarding the incident.