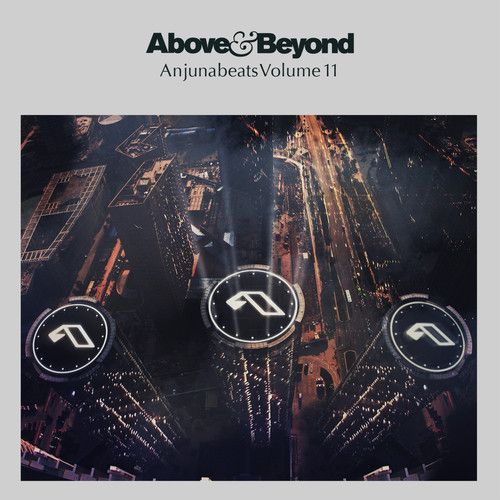 It's not often that Above & Beyond let go of the reigns of their iconic album 'Sirens of the Sea,' and when they do it's only to the most trusted talent they know. This is likely why you can simply read the title of this track, before you even give it a listen, and know that it will be immaculate.
Ilan Bluestone is on the rise to be one of Anjuna's powerhouse players, and with this remix to add to his discography, behind the likes of 'Big Ben' and 'Elysium,' 2014 is shaping up to be a massive year for this young producer. If his past work isn't enough to show you this producer's worth, let this remix, which was featured in the Anjuna 11 compilation, be more than enough evidence.
While the track stays true to its vocally-centered origins, Bluestone's classic progressive sound brings a modern and melodically-agressive edge to the table. The pulsing bass brings the vocals to life during the intro as the break releases the mounting tension in a single euphoric exhaling breath where the vocals came once again drift over peacefully. This bliss is shaken into a synthetic overdrive of sound as the hook kicks back in, and truly proves its claim to being featured on Above & Beyond's latest compilation.