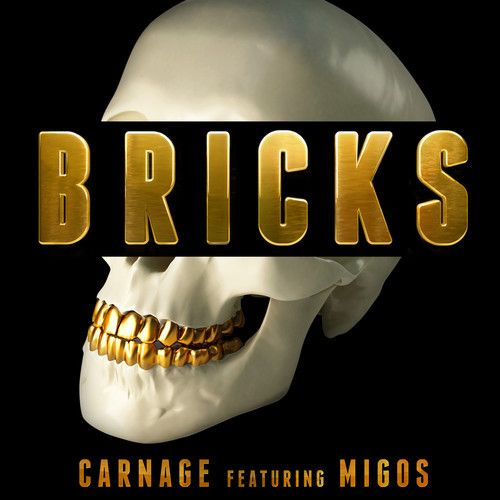 Carnage ft. Migos – BRICKS
 Label: Ultra | Release Date: June 17th, 2014
Download on iTunes
With all the different trap music that we write about on a day-to-day basis, it is a pretty bold move when an artist proclaims that his song is "real trap music" and "not all of that wanna be rap/trap shit". As crazy as this guarantee is, if there is one producer who can back these claims up, it has to be Carnage. The Chipotle lover has teamed up with Georgia hip hop grow Migos on a track that drops harder than a bag of 'bricks'. Although his latest release may not appeal to the typical dance music crowd, Carnage shows that he is not all about big room and festival trap and that he knows how to stay true to his roots. "Bricks" may sound fantastic through your headphones, but be sure to check it out live when Carnage closes EDC's Circuit Grounds stage.