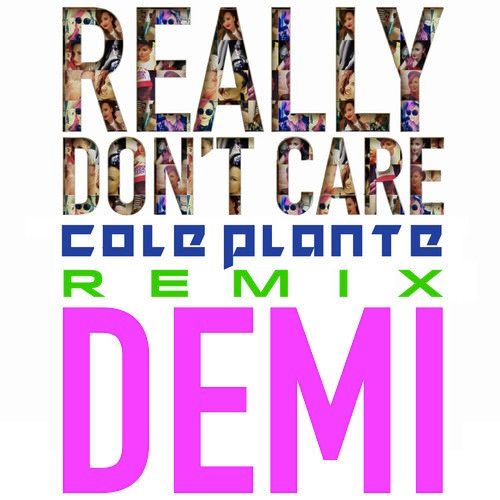 Demi Lovato – Really Don't Care (Cole Plante Remix)
Label: Hollywood Records | Release Date: July 22, 2014
Cole Plante has previewed the official remix he created for pop superstar Demi Lovato's newest single, Really Don't Care. The Los Angeles native is no stranger to Demi Lovato's tracks. A while back, the young producer had the opportunity to release the official remix of Demi Lovato's hit "Neon Lights," and even tour with the pop singer as her guest DJ. Cole has now put his touch on "Really Don't Care", transforming the song into a euphoric, big house track that supports Demi's strong vocals. This remix is guaranteed to produce a good mood out of anyone who gives it a listen. Cole Plante's radio mix of "Really Don't Care" will be released July 22nd on iTunes. Along with Cole Plante's official radio mix, an extended mix and dub mix will also be available. Check out the radio mix of "Really Don't Care" below!