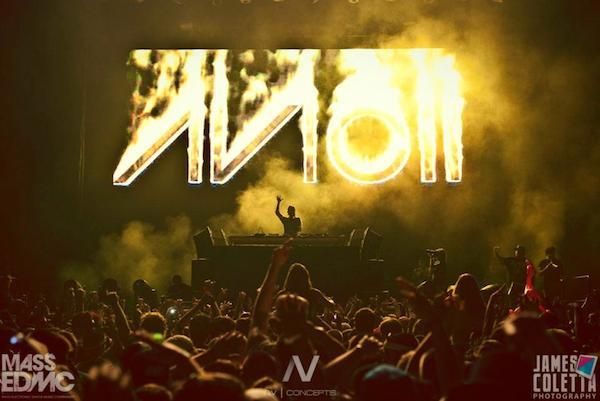 Since the electronic dance music scene took off just a few short years ago, the college market has become a hot bed for concerts, shows, and festivals alike. But with EDM events becoming the-go-to choice for college students, the concern became to much for one college campus in particular, UMass Amherst. Citing drug concerns as the primary reason for canceling the concerts, the world took notice of the poor decisions made by a board of individuals consisting of primarily older individuals.
After the events were shut down and the voices of the student body were silenced, the EDM community took to twitter to voice their outrage over what was occurring. With so much noise being made by the public, Kaskade took to twitter as well to voice his own opinion and advocate for the positive nature of the entire electronic dance music scene.

With this whole ordeal taken place just about 9 months ago, UMass Amherst has finally done away with its poor decision and has decided to bring back EDM events. Concerts that will be hosted at the Mullins Center on campus will have tighter security, free water stations, as well as medical staff on site in case of emergencies. When asked about the reasoning for over turning the ban, Ed Blaguszewski, a Spokesperson for UMass Amherst responded 
"It's a different time and place. Our sense from public health and police is that the availability of the drug is not really at the level it was before. It's not an epidemic"
With the first EDM event in over a year set to take place on September 19th, it's nice to see the University and the EDM world coming together to work together. For all the students at UMass Amherst and surrounding areas, enjoy the events and make sure to stay safe, remember its about the music!
Top Photo Credit:
James Coletta 
 /
Source