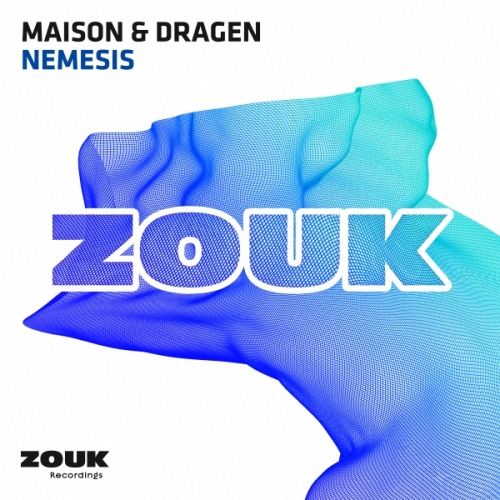 Maison & Dragen – Nemesis
Label: Zouk Recordings | Release Date: June 02, 2014
Buy on Beatport
In case you somehow haven't heard of Maisen and Dragen yet, this track will serve as a great introduction. The Finnish duo have been making their presence known ever since releasing their mega single "Rio de Janeiro" back in 2011 and have been making consistently good, fresh, and enjoyable releases ever since. "Nemesis" is a trance record that holds true to the style of uplifting melodies and well developed counter melodies that Maison & Dragen utilize in many of their other songs. Don't miss out on owning this group's latest single and download it on iTunes or Beatport today!