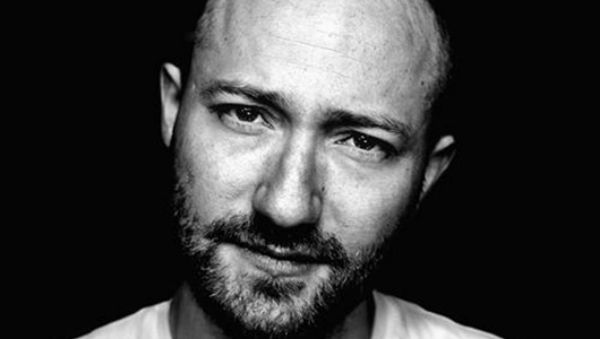 Techno Pioneer Paul Kalkbrenner is releasing his new Remix album X,  just in time for Summer, featuring 12 remixes from his back catalogue, from his most recent LP "Guten Tag" to his standout soundtrack "Berlin Calling." Amongst the picks of the bunch are renditions from his equally talented brother on "Kruppzeug", an energetic techno take on "Boxig Leise" from legends Pig and Dan, a suitable tech house revamp of "Jestrupp" from Dutch maestro Joris Voorn, and a bangin' version of the anthemic "Altes Kamuffel" from Electro god Vitallic.
Fritz's remix of Kruppzeug compliments the duos original, amplifying his vocals with the addition of clubbier percussion work amongst other well placed subtleties.
The legendary Pig and Dan take the bright and funky "Boxig Leise" to darker territories, employing a signature rolling techno groove, while incorporating the originals cheerful main line towards the end break in a moment of rest-bite from the underground.
Joris Voorn does as expected with "Jestrupp," adding signature tech house drum fills to one of Kalkbrenners coolest loops to date.
In our final pick, Vitallic completely transforms the already massive "Altes Kamuffel" with a dousing of gritty electro and spacey soundscapes.
Check out the rest of the remixes in youtubes featured and pick up the album here