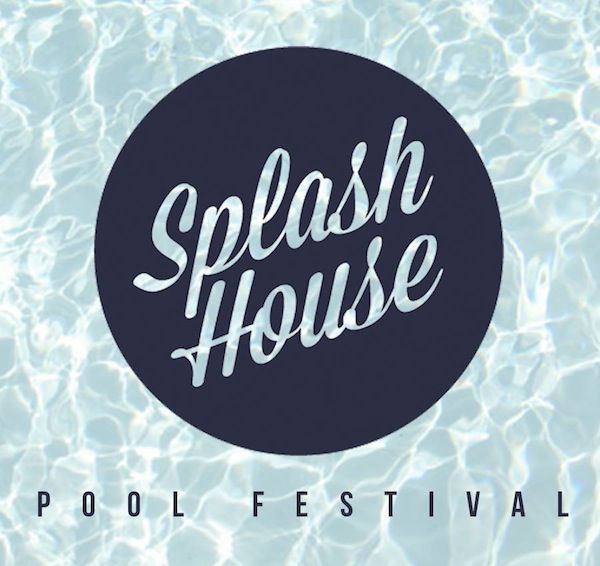 Palm trees, pools, bikinis and good music. Sound like a good way to start the summer? Then it's time to head out to Palm Springs for the ultimate three day pool party music festival! The second annual Splash House takes place this weekend spanning three days at three different iconic Palm Springs venues. The Hard Rock, Saguaro and Hacienda will play host to epic pool parties featuring some of the best artists from the more eclectic and hipster side of the electronic music world. Here are seven acts not to miss this weekend as you relax poolside in the beautiful desert.
More info on Splash House here.
Purchase single day or full weekend passes here.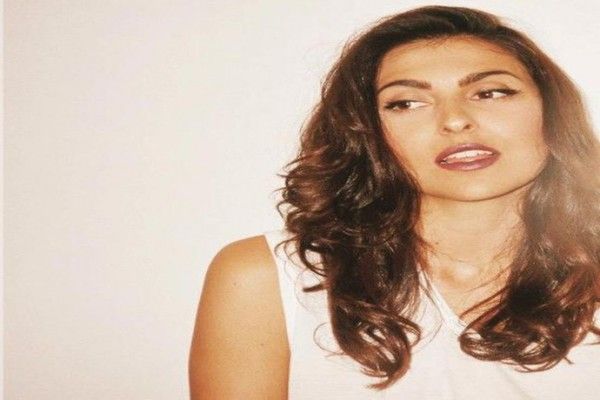 ANNA LUNOE
Female DJ's and producers DO exist and Australian born Anna Lunoe is one of them. Not only does she wield exceptionally top notch production skills, but she also lays down the vocals on her own tracks and is a heavily sought after collaborator/vocalist. Lunoe's musical style spans across the realms deep house, bass beats, rap, sunset disco, dark techno and old school, delivering a nice dose of heavy bass line. Lunoe's vast knowledge of genres and instinct for what's hot allow her to deliver sets that are a musical journey. Combining her production skills, vocals, and mixing prowess, Lunoe is a triple threat force to be reckoned with. Anna Lunoe's latest track, 'Bass Drum Dealer' is out now on Skrillex's imprint Nest HQ.
Catch Anna Lunoe on Sunday @ The Saguaro 2:00-3:30 pm
SWEATER BEATS
Receiving major support from music icons Diplo and Annie Mac, Antonio Cuna, aka Sweater Beats has come through the scene swinging his chilled out style of r&b and pop. Creating laid back tracks with elements from pop, r&b, hip-hop, indie and electronic, Sweater Beats continuously delivers music that piques the interest of even the most hardened critic. Sweater Beats has delivered stellar mixes for Boiler Room, SSENSE, Red Bull Studios and Diplo and Friends to name a few and he will certainly live up to the expectations under the palm trees.
Catch Sweater Beats on Saturday @ The Hacienda 4:00-5:00 pm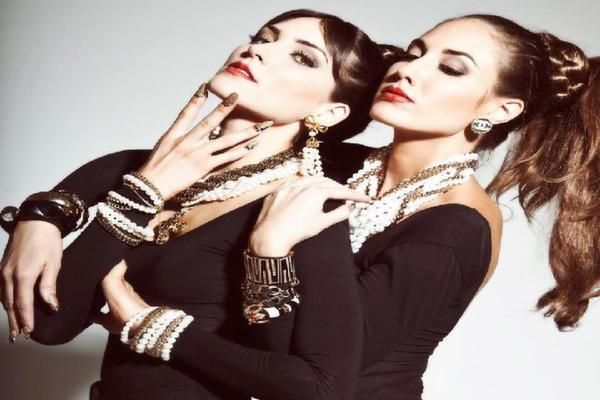 POSSO
Life long childhood friends, Marylouise Pels and Vanessa Giovacchini put their creative heads together and POSSO was born. This jet-setting DJ and designer duo have taken on the world bridging their passion for design, music and art. Garnering major support in the music and fashion world these girls are not to be messed with and can be found playing major stages around the world. Their music style is fun, eclectic and sure to provide the perfect punch to the day party vibe.
Catch POSSO on Saturday @ The Hard Rock 3:00-4:30 pm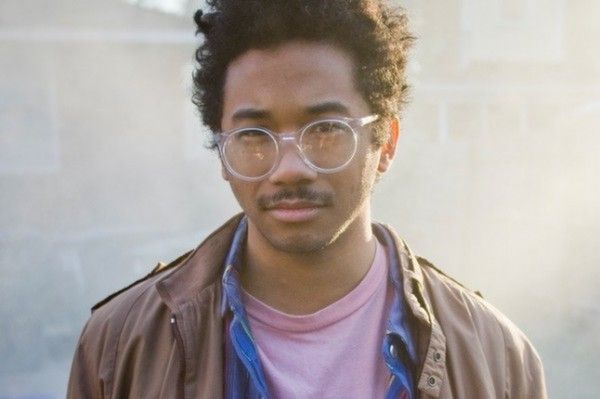 TORO Y MOI/LES SINS
24 year old Chaz Bundick (aka Toro Y Moi) began his musical career in early adolescence. Since then, his music has taken on many forms, finally becoming Toro Y Moi around 2009. Building on the chillwave movement of the time, Chaz grew into a prolific artist with 3 studio albums under his belt and releases that are diverse, creative and experimental. In 2013, Chaz started a side project called Les Sins, which contains a little more dance than the productions of Toro Y Moi. You can catch Chaz playing under both monikers poolside and decide for yourself which sound suits your desert soundtrack.
Catch Toro Y Moi on Saturday @ The Hacienda 3:00-4:00 pm

Catch Les Sins on Sunday @ The Hard Rock 2:00-3:00 pm
KYGO
As a rising talent, the young Norwegian producer, Kygo, made tidal waves on the EDM blog front in 2013 with his unique and carefree remixes of hit tracks from every genre. Infusing signature sunny melodies with the likes of Ellie Goulding, Dolly Parton, Marvin Gaye and The XX, to name a few, Kygo received great recognition from those in search of something away from the mainstream of electronic music. Kygo's unique tropical house provides the perfect poolside soundtrack adding an extra splash of summer in the mix.
Catch Kygo on Saturday @ The Saguaro 4:30-6:00 pm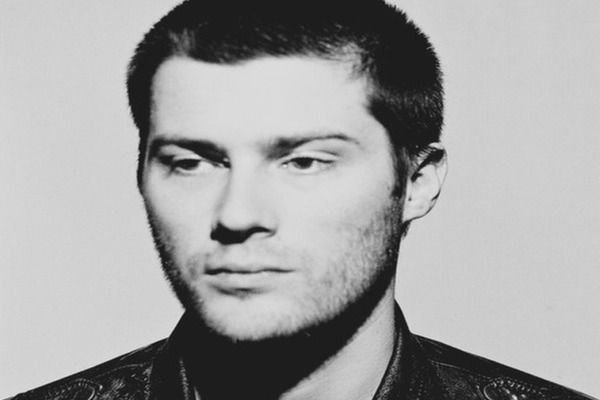 RAC
RAC is the name and unique remixing is the game. Formerly standing for 'Remix Artist Collective' and consisting of several members, RAC is now a solo project of André Allen Anjos. Remixes are RAC's forte, setting his focus on crafting interesting arrangements and reincarnations of the tracks that stem from the original structure, instead of the traditional 'club mix' type that merely focuses on dance ability. Recently moving away from the remixing world, RAC debuts his first full length album, Strangers, composed of original releases featuring various artists such as Matthew Koma, Tegan & Sara, Kele and MNDR plus many more. Fluidly moving through genres, RAC will bring a stellar eclectic performance out to the desert.
Catch RAC on Sunday @ The Saguaro 3:30-5:00 pm


TYCHO
As a California native, Tycho's undoubtedly creative ambient music embodies the spirit of California with it's coastal breaks, fluttering deserts and prominent mountains. Although he normal performs with a live band, Tycho's DJ's sets are nothing to look down on. It's guaranteed that Tycho will take you on a journey through stunning aural imagery enhancing the already breathtaking scenery of Palm Springs.
Catch Tycho on Sunday @ The Hard Rock 3:00-4:30 pm