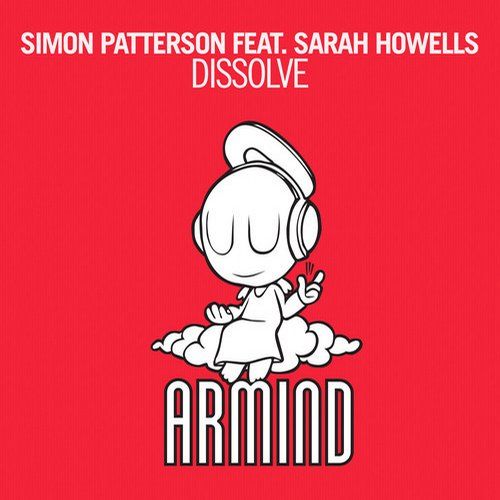 Simon Patterson feat. Sarah Howells – Dissolve
Label: Armind (Armada) | Release Date: June 9, 2014
Buy On Beatport
Master purveyor of the darker, more brooding, and headier sounds of the deeper trance world, Simon Patterson has joined forces with the powerfully-emotive vocalist Sarah Howells for the long-awaited official release of their track "Dissolve," which finally hits the Beatport shelves today. "Dissolve" has been floating around the airwaves since the ASOT 650 celebration in Indonesia last March, and is a gripping combination of the typical high levels of vocal-led emotion among trance music melded with Simon's sword of aural twists and turns. Patterson's apparent mission of keeping the listener on their toes (both literally and figuratively) is absolutely accomplished in this simultaneously rabbit hole deep and charmingly ethereal release. Tune in, and bear aural witness to an emulsification of anthemic trancey bliss from many sides of the subgenres' sonic personalities.