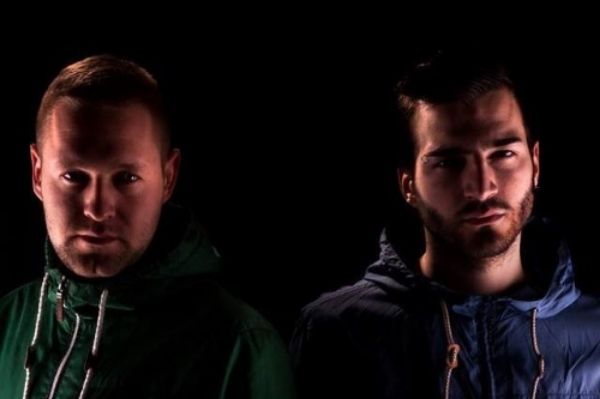 Sound Quelle – Night Time (Vintage & Morelli Remix)
When it comes to progressive trance, Silk Royal Records is a powerhouse. Consistently finding some of the best melodic tunes out there that are ideal for not only dance floors, but listening comfortably in either your home or while cramming for your latest final.
With their upcoming compilation album set to release on the 9th of this month, all sorts of tracks are surfacing through Silk Royal as they begin to hype up this upcoming assortment of music.  One of the newer releases is a remix of Sound Quelle's track 'Night Time.' Vintage & Morelli get their hands on the track this time around, and the result is quite euphoric.
An aggressive and distorted bass line establish the initial groove that creates an energetic vibe throughout the intro of the tune. The long and evolving break is a classic move in trance, as the main melody is slowly introduced. When the tune reaches its peak, the super-saws blast us with a rush of harmonic bliss that is the perfect culmination to the remix.
Check out the track below, as it is one of a handful of choice Silk Music releases featured on the upcoming compilation (which you can pre-order here).