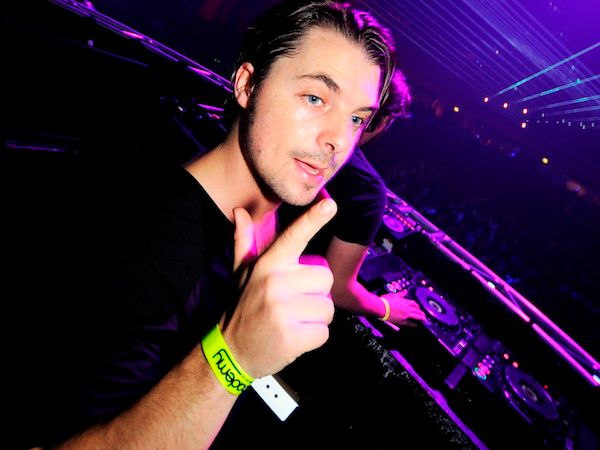 Going to be in California for the first weekend of August? Well if you are, you'll have 3 chances to see Axwell perform live: once at HARD Summer, Avalon Hollywood, and finally at Craneway Pavillion. He's had quite the summer already, debuting at least 5 new tracks with Sebastian Ingrosso at the Governor's Ball, performing at EDC Las Vegas' mainstage and Bravalla.
This return to LA is a little different though. His Avalon performance will be his first solo performance in LA in 3 years; Avalon is venue with roots in Boston and New York that moved westward in 2003, and is now housed in a 1753 Vine building. The club has been ranked in every year by every publication from DJ Mag to Forbes, so you know Axwell is going to be putting on one helluva show for party goers in this renowned venue.
Tickets go on sale today and can be purchased at Avalon's site.