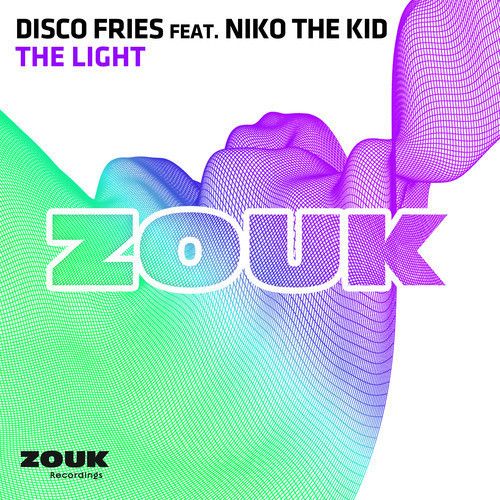 Some people still might not know the name The Disco Fries, but the New Jersey based producers have really started to solidify their place in the scene this past year. Behind the scenes on Tiesto's newest album 'A Town Called Paradise', the duo's production ability goes far beyond the standards of your run-of-the-mill producers.
With 2014 flying by and the year almost half way done, The Disco Fries have officially launched their newest release 'The Light' featuring Niko the Kid, on Armada's imprint Zouk. This progressive anthem is top notch and its sound development is even better. From festivals to clubs around the world, this emotionally developed track is set to succeed in this summer's charts.
With the mentorship of Tiesto and their extreme attention to detail, The Disco Fries continue to hone their craft at the highest level. 'The Light' is released now on Beatport and we can expect many more smashing singles as we make our way further into 2014.