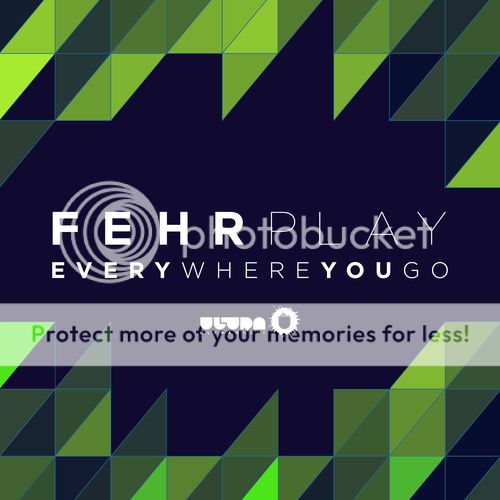 Fehrplay – Everywhere You Go
Record Label: Ultra | Release Date: June 26, 2014
Beatport
Based in London and deemed one of BBC Radio 1's Future Stars by Pete Tong, the Norwegian DJ/Producer Fehrplay has made indelible waves in the world of progressive house with his infectious productions. Under the Pryda Friends label, Jonas von der Fehr has churned out hit after hit such as "I Can't Stop It", "Phantom", "Indigo" and "Monte" making his rise to industry prominence a swift one. Since signing with Ultra Music earlier this year, Fehrplay continues his streak of superior releases with the divinely crisp grooves of "Everywhere You Go". Incorporating elements of funk and deep house into a progressive house structure, "Everywhere You Go" immediately overtakes your head space with its wealth of vibrant details punching right through with every loop. From the hauntingly distorted vocal inserts to the penetrating piano breakdown to the endless layers of harmonious sound, Fehrplay will linger everywhere you go.