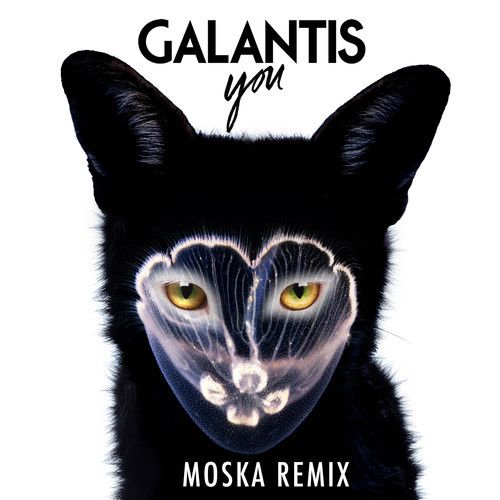 One of the biggest spring and summer time anthems, Galantis' You, has been impossible to miss. Between its original release, following music video, and then the variety of remixes that have surfaced over the last few months, it has solidified the group as power players in the progressive house game. And just when you think the dust has settled, Columbian wonder-kid known as Moska rallies back with his brand new sound on this signature track.
Moska's take on the track is everything a remix should be, as it breathes new life and energy into the memories of the original mix. With the foundation, and much of the melodic structure, of the tune staying true to form, Moska adds a unique lead line into the drop that is as aggressive as it is fun. And while all the synth work and reworks are quite impressive, it was Moska's percussions that really catch the attention. The bass-filled kick pounding away under a swaying pattern of tom hits provide a groove that is reminiscent of quickened pace moombahton tune.
Check out Moska's remix below, brought to you by Big Beat Records.