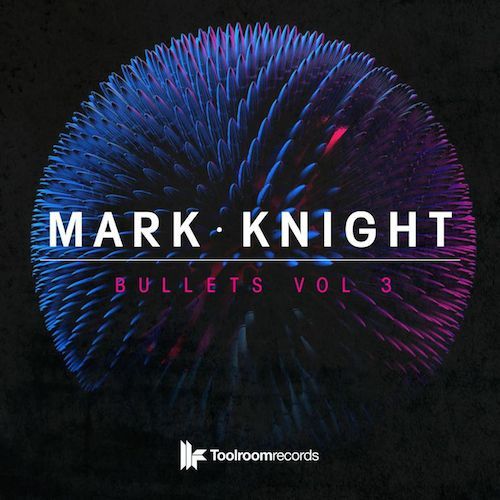 Mark Knight – Diary of a Studio 54 DJ
Label: Toolroom Records | Release Date: July 14th, 2014
We're just a few days away from the official release of Mark Knight's third installment of the Bullets EP series, and we couldn't be more excited. In anticipation, we have a special treat for you today, a full version of the second track off of the EP, Diary of a Studio 54 DJ. Having already previewed the sensational "In & Out," "Diary of a Studio 54 DJ" completes the picture that Mr. Knight is attempting to paint with Bullets. The track perpetuates Mark's constant strive to deliver club-ready tracks that perfectly shroud old school cool in a new age cloak, that is just as appropriate for the underground as it is for more commercialized house sets. That motif couldn't be more clear in "Diary of a Studio 54 DJ," as Mark has collaborated with Discoworker and the the heralded Robbie Leslie -the longest serving resident DJ of what was perhaps the world's most legendary dance club, Studio 54.
A luscious drum rack and whipping piano surround a stream of dialogue from Leslie. He takes the listeners on a journey of his experience of playing Studio 54, and unlike the mostly short and repetitive samples you hear in most house tracks, this one actually tells a full story. The idea is a full blown tribute to the history of our scene, and a valuable showcase of the roots from which all of our current dance music obsessions stem from. It's a unique concept and one that is executed quite well, especially when juxtaposed with the energy and future house vibes of "In & Out." Indeed, not many producers can perpetuate such a complete picture of a single concept as Mark Knight has with these two tracks, and needless to say, we are beaming with excitement for the official release of both tracks on July 14th.