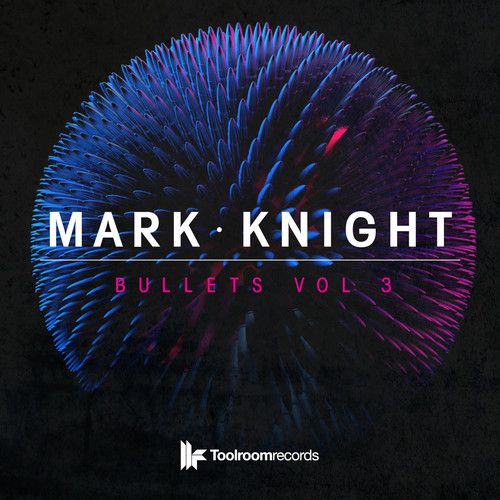 Mark Knight – In & Out (Club Mix)
Label: Toolroom Records | Release Date: July 14, 2014
Buy Now
Toolroom Records is rocking as of late. With large releases from
Weiss
, Bontan, and of course, their widely successful compilation albums,
Ibiza Underground 2014
,
Miami 2014
, and
Toolroom Knights
, the UK label is writing the game on everything house music at the moment, and their push into the always tricky American market is indeed exemplary. One would assume Toolroom's label boss, Mark Knight, is frightfully busy organizing all of this. And he is. Being a label boss of one of the premiere independent labels in the world is a full time job. With that in mind, it is all the more impressive that he happens to be one of the most prolific DJ/Producers in the scene, and has been for a decade. Few people in dance music pull off massive record label success and artist success as exquisitely as Mark Knight; names like Above & Beyond and Seth Troxler come to mind. Powerful company to be keeping, indeed.
Mr. Knight is back once more in 2014, following up the absolutely massive dance floor banger, "The Return of Wolfy," with the bouncy In & Out. Premiered for the first time earlier this week on BBC Radio 1Xtra, "In & Out" is a voracious club track that will make up half of Mark's forthcoming Bullets EP. An in and out sax interweaves with an infectious, uptempo vocal hook, giving us a fusion of future house vibes and that deeper sound Mr. Knight has been perpetuating for the better part of a decade. A club-ready bass floats this effort perfectly, and needless to say, gets us excited for the second half of Bullets. Check out the track below, and come on back to EDMTunes later next week. We reckon Mark might have something to say to us about "In & Out," Bullets, Toolroom, and living the life of a globe-trotting DJ and label boss.