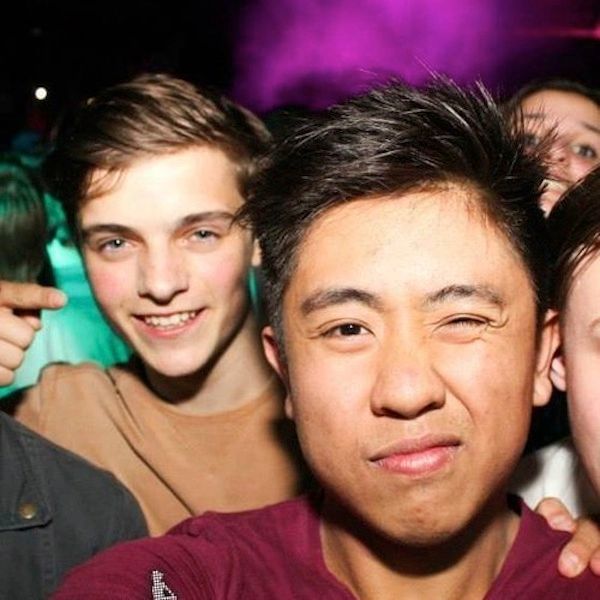 In the wake of Malaysia Airlines Flight MH370's disappearance earlier this year, the world was stricken by the news of another incident, this time involving a downed commercial aircraft over Ukraine. The news hit close to home for wunderkind Dutch DJ and producer, 
Martin Garrix
, as his late friend 
Darryl Gunawan 
was among the 298 passengers aboard the ill-fated Malaysia Airlines Flight MH17.  Gunawan, a fellow producer, working under the name 'Darryl Dwight', collaborated with Garrix back in December 2010, resulting in a track entitled '
Out of this Earth
.' To honor the loss of his friend, Garrix uploaded the track to his Soundcloud, giving fans an insight into his progression over the years, in addition to serving as a remembrance. Be sure to check out their
track
, and listen to some of Darryl's work on his
Soundcloud
. Our deepest condolences to Martin Garrix, friends and family of Darryl Gunawan and all the other victims of this horrific incident.