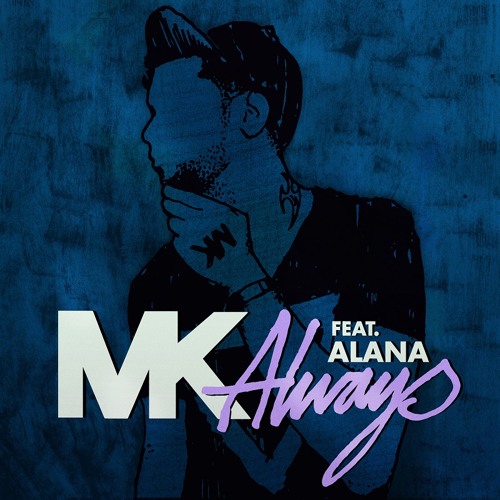 MK feat. Alana – Always (Weiss Remix) 
 Label: Ministry of Sound Recordings / Defected Records | Release Date: TBA
Marc Kinchen, a Detroit native and critically acclaimed DJ (MK), teamed up with Alana Simon in the early 90s and produced a hit by the title, Always. The track reached number 1 on the US Billboard Hot Dance Music/Club Play chart in 1993 and has stood as a well known classic to house-heads everywhere. It's been 20 years now and it's been given a fresh new remix, by one of UK's finest: Weiss. 
We premiered his retro tech house anthem I Feel Better in mid June and since then he's released Weiss City Volume 3, both of which showcase his knack for producing that classic underground sound. Since then he's remixed MK & Alana's "Always" and has a Tube & Berger remix release on the way; this "Always" remix is O-so smooth and ready for the 2014 club scene. Clean breaks, crisp build ups and a rolling bass line drive the majority of the track, but details like vocal cuts and isolation make it shine. There's not a whole lot of complexity here, just simple tech sounds that could go on-and-on, which makes it a great interlude track. This remix was premiered by Pete Tong on BBC Radio 1 on June 20th, and a release date has yet to be set. In the meantime you can stream it below and give the rest of his souncloud a play through.