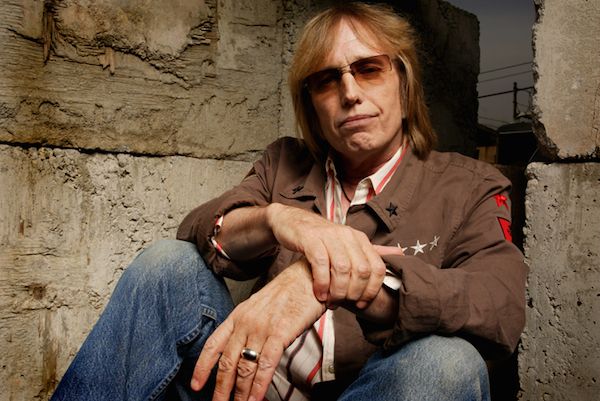 Add Tom Petty to the list of well-respected musicians to make uneducated and absurd claims about dance music culture. In an interview published in USA Today, Petty took an unnecessary shot at Las Vegas' most recent Electric Daisy Carnival, calling it "a drug party" and stupid to "watch people play records." Claims like these are not unfamiliar amongst those who have never experienced a dance concert. Petty being the spotlighted individual that he is, will certainly get a lot of attention for these comments, but a little bit of research can go a long way.
"Watch people play records?That's stupid. You couldn't pay me to go. I'm not oversimplifying it. That's what's going on.  I don't think it would be any fun without the drugs. It's a drug party." – Tom Petty
First, let us introduce Mr. Petty to the idea of sober raving. Morning Gloryville is a concept that has popped up in London and Williamsburg, Brooklyn. According to Gloryville's website, the idea is to "Rave your way into the day! It is an immersive morning dance experience for those who dare to challenge morning culture and start their day in style!" The most important part, it is entirely sober, with a coffee and juice bar to help attendees awake and refreshed.[1] These parties denounce Petty's claim that the culture is one big drug party, and it is but one example of a niche portion of our scene that most definitely doesn't revolve around drug use.
Second, DJ's do not just "play records." Bring Petty into Laidback Luke's booth and he will be forced to agree. Live mixing and DJing is most definitely an art form, albeit one that has been somewhat watered down within some circles of the American EDM scene. Comments like these spur experiences that revered DJ-centric producers such as Seth Troxler, Richie Hawtin, Laidback Luke, etc have worked hard to build.
Tom Petty is not the first to make comments of this nature and he will not be the last. Obviously drug use is a stigmatizing issue in the dance music world, but Mr. Petty, for the sake of everybody, please knows your facts before singling out an entire community.  You can watch and read the entire interview over at USAToday.
H/T USA Today