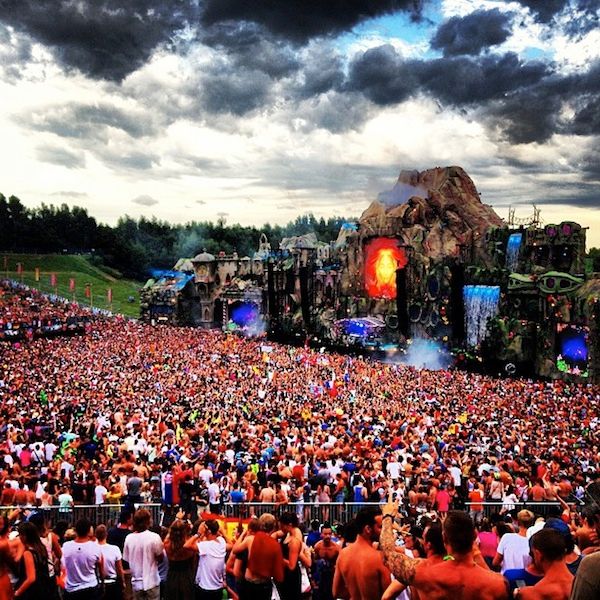 Celebrating its 10th anniversary this year, as well as introducing a second weekend to the event,the legendary Belgian electronic music festival
Tomorrowland
 has yet another surprise in store. Just a year removed from the expansion into the U.S., with TomorrowWorld, festival organizers may be looking into widening their international outreach further. Local Brazilian media outlets are reporting that festival organizers have signed on Sao Paolo as a host for a May 2015 installment of the event. LessThan3, an electronic music website, broke the news after the 2015 date appeared on Brazilian entertainment outlet,
Omelete
. The burgeoning international popularity over the last few years has been incredible and is apparent after the
Official 2013 After-movie
 tacked on nearly 80 million views (while approximately 180,000 people attended the event). The founding brothers of ID&T, the company behind
Tomorrowland
, stated that "We are expanding, but only to locations that feel like a home to us." It seems that after a visit to Brazil, the brothers feel that Sao Paolo has the characteristics to produce a similar experience for festivalgoers. If another expansion does happen, it is undisputed that Tomorrowland's international growth is continuing at a torrid pace.