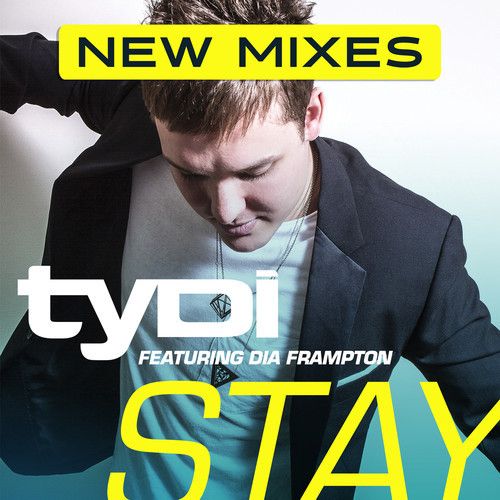 TyDi feat. Dia Frampton – Stay (Steve James Remix)
Label: Robbins Entertainment | Release Date: 7/11/2014
iTunes
Bursting onto the scene full force with an arsenal of awe inspiring, quality releases, Pittsburgh based wunderkind Steve James has won over the hearts of many and is here to stay. Continuing down the road to success, showcasing his musical talent with uplifting and melodic remixes of poignantly recognizable songs, such as John Legend's 'All of Me' and Cash Cash's 'Take Me Home', Steve James turns everything he touches into feel-good gold.  In his latest release, James takes on tyDi's summer hit 'Stay'. For most this would be a daunting task, since the original track already holds so much feeling and precise musical artistry, but the young producer rose to the challenge by introducing bright melodies and synth progressions that take the track from a summer hit to the electronic music festival main stage. Steve James may have put his own signature spin on 'Stay' but he's kept the integrity of the original intact, beautifully showcasing the talented Dia Frampton's vocals.