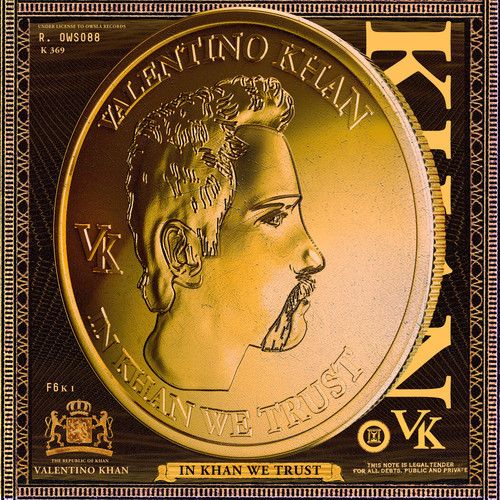 Valentino Khan feat. DJ Kool – Make Some Noise 
 Label: OWSLA | Release Date: July 22nd, 2014 
It is clear that OWSLA boss Skrillex was impressed with the quality and success of the remixes for "Recess" and "Middle Finger Pt 2" because he recently signed Los Angeles-based artist Valentino Khan (and his moustache) to his label, OWSLA. To celebrate, the LA-based producer let us hear the first single off his debut EP titled, In Khan We Trust. The intense twerk-based original features the renowned emcee DJ Kool, which makes the already energy-filled song even more wild. Although he has already had releases on Mad Decent and Dim Mak, this could be a career-defining move for Khan, as OWSLA seems to be one of the hottest labels at the moment. Although no one has been able to access the rest of the EP yet, we can confidently say that Valentino Khan will undoubtedly deliver.