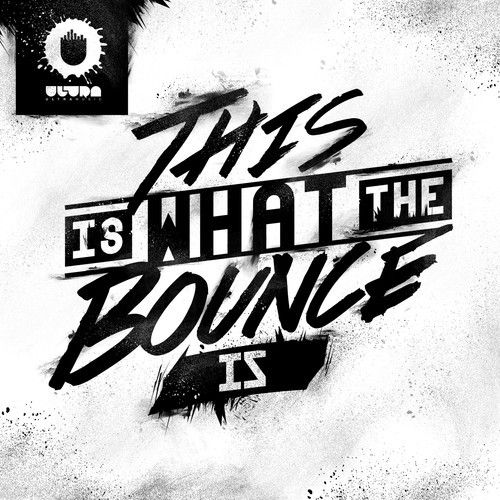 Will Sparks – This Is What The Bounce Is
Label: Ultra | Release Date: July 25, 2014
Few genres have soared through the electronic music scene like the Melbourne Bounce movement has. With that being said, many producers are now trying to jump on the bounce bandwagon leading to a saturation of mediocre tracks. There are only a few people who have the ability to push the genre further and further to keep it fun and exciting. One of those producers is young Australian Will Sparks. Somewhat of a representative to the genre now, Sparks continually releases tracks that are refreshing to the movement. The Melbourne native's latest track "This Is What The Bounce Is" is a great example of just that. Staying true to the sound, Sparks keeps the song simple and sharp, using the offbeat driving bassline to compliment the deep horns that move the track. Throw in the funky synth-work and the young Australian truly shows that this is what the bounce is. The track is set to be released on Ultra Records on July 25 through Ultra Records.