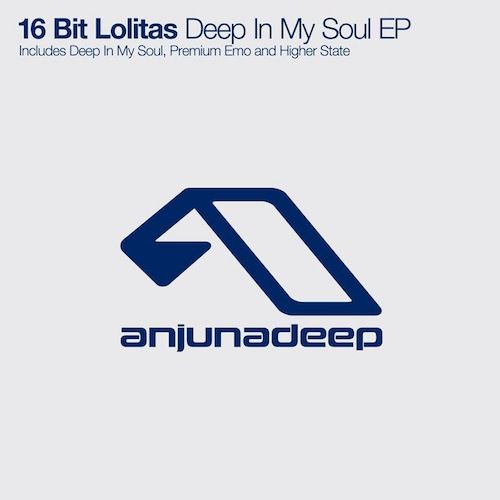 16 Bit Lolitas – Deep In My Soul (Original Mix)
Label: Anjunadeep | Release Date: September 01, 2014
The veteran Dutch producers, 16 Bit Lolitas, have really put it together for their new track Deep in My Soul. This chill, deep house track employs the use of a groovy yet gentle beat overlayed with the repetitive acapella, 'deep in my soul'. 16 Bit Lolitas undoubtedly takes you to your calm, happy place with this new offering, as we've come to expect from not only them, but Anjunadeep as a whole. This track is perfect for easy listening, perhaps at a beach, pool, or lounge setting. There are no bad vibes when this track is playing; it's a perfect summer tune that's a must have on your ipod. 'Deep in My Soul' unquestionably hits the mark, and is made even more fruitful by the rabid success of the group's last single, "Beat Organ." Be sure to pick up the rest of the EP by the same name, as it features two more melodic house offerings.