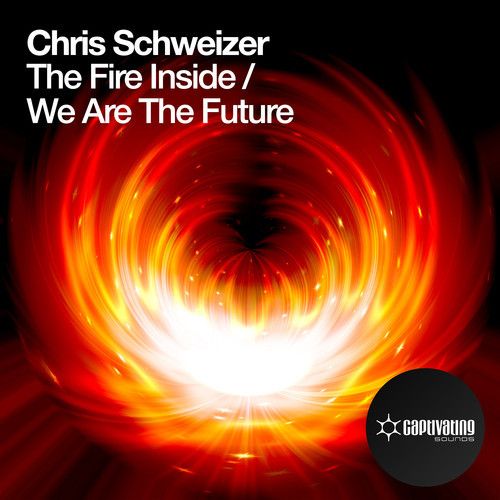 Chris Schweizer – The Fire Inside & We Are The Future
Label: Captivating Sounds | Release Date: August 4, 2014
Buy On Beatport
Argentinean electro-tinged trance producer Chris Schweizer has just dropped a 2-fold release of his tracks 'The Fire Inside' and 'We Are The Future,' and the resulting sonic creations are powerfully pristine to say the least. As one of the younger producers at the forefront of curating new takes on fan-favorite sub-genres, Chris Schweizer deftly combines a bigger room energy into smoothly-tranced out melodic portions which are then deftly cut up with edgy electro stabs…creating one hell of a original aural ride through Schweizer's brainwaves.


Seeing release via Captivating Sounds, 'The Fire Inside' is an absolute banger, maintaining a big room aura consisting of crashing drums and pulsating pads melded with some gritty pitch-pervading electro sonic injections, helping to lend the sometimes overtly airiness of trance a bit of edge and punchiness. 'We Are The Future' takes on a more atmospheric approach in production style, showcasing Schweizer's versatility as a producer. Comprised of catchy synth hooks, immaculately layered synth combinations, and a jubilantly fierce breakdown section…Chris reminds us that we are the world's future. Additionally, with productions like this…it's safe to say that the future of dance music indeed looks bright as well.