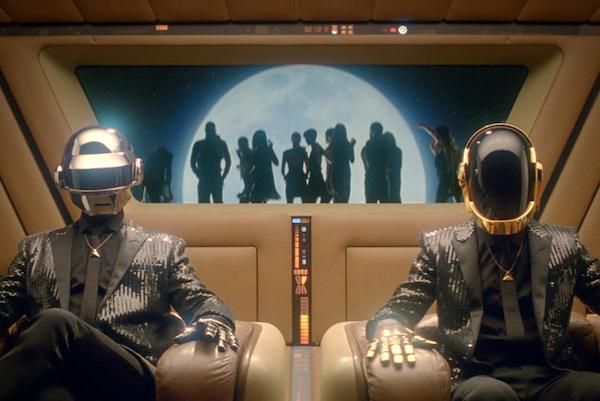 Dance music's most famous robots have quite the knack for hiding from the media. Whether it was the wait between 'Tron:Legacy' and 'Random Access Memories' or their lack of live appearances, seeing the French duo live has become just as rare of a phenomenon as a UFO sighting.
The island of Ibiza may have just been blessed with the biggest surprise that nobody could've seen coming. Daft Punk has reportedly been sighted playing a live set at the legendary Ushuaia, Ibiza. The reported set took place during an event called 'ANTS,' which also hosted Pleasurekraft, Simon Baker, and Tube & Baker. The reported sighting came from none other than Avicii's manager, Ash Pournouri, and a second confirmed sighting came from the voice of Ultra, Damian Pinto:
By the looks of things, these rumors could very well be true. Both Ash Pournouri and Damian Pinto are both very credible sources within the electronic dance music world, and with the robots just having surprised the internet with the release of their "Humans After All' remix album last night… this would all makes sense.
With the news just beginning to circulate, an official confirmation should surface within the next few hours. For all the Daft Punk fans out there, we are just as excited as you are!