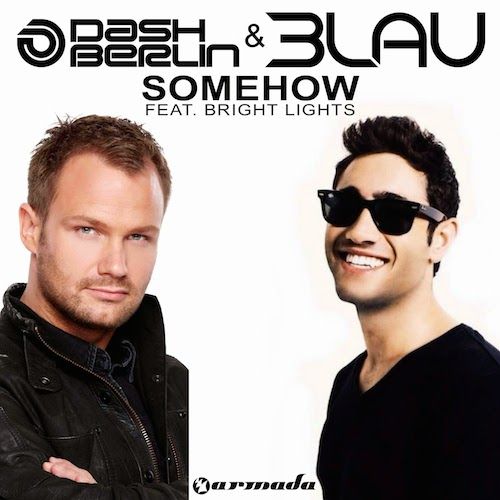 Justin Blau's rise to fame has been unprecedented. Just two years ago he was producing mashups from his college dorm room at Washington University, now you can find him on Mainstages across the world and collaborating with perennial top 10 DJs Dash Berlin.
Berlin is set to release his next album We Are (Part 1) on August 29; featured on the album is the highly anticipated track Somehow featuring oft used 3LAU vocalist Bright Lights. Premiered last night on Hardwell's radio show, "Somehow" accentuates Bright Lights' vocals on top of a speedy buildup. There are noticeable Dash Berlin undertones in the track but the drop leaves something to be desired. It features a repeating electro chord that does not progress into anything spectacular. However, this particular sound does cater to a specific audience.
If this is your sound, look out for the album as well "Somehow" along with it. For now, check out the preview from Hardwell's show below. If you like it, it will not be a long wait for the full version.