The world of electronic dance music has seen its fair share of ups and downs over the past year. But what the EDM community does so well is brings together people of all ages. Whether you are just growing up or someone who is well into adulthood, the music we all know and love doesn't have restrictions on who can listen to these tracks.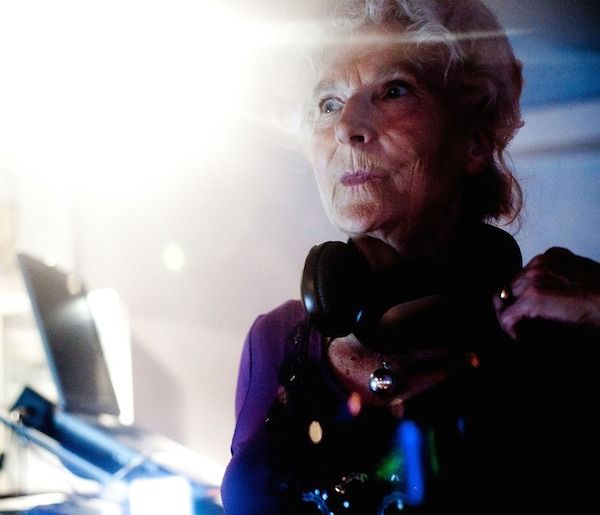 Well with EDM becoming ever so popular and the world of DJing and producing becoming more enticing by the day, DJ's continue to pop up left and right no matter what the age. Everyone from Martin Garrix at the age of 18 to Tiësto at the age of 45, continue to prove that age is just a number. With Europe becoming a hotbed of sorts for growing talent, it is officially time to introduce 74-year-old, Wika Sizmt's aka DJ Wika.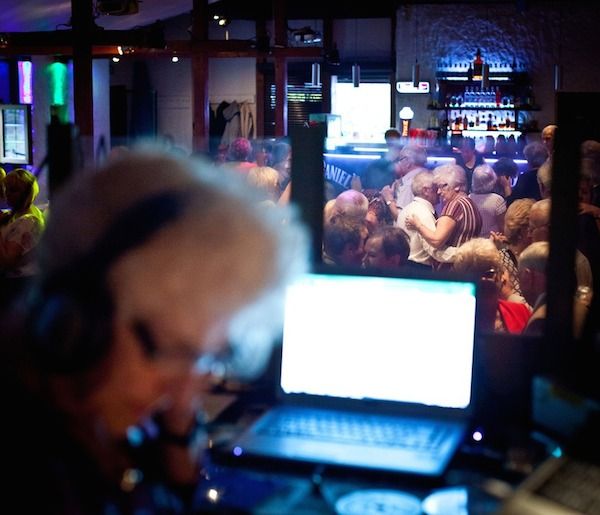 At the youthful age of 74, she is the oldest known DJ in the world and plays to full room of senior citizens on a weekly basis in Warsaw, Poland. I know what you guys are thinking, does she play only dance music? The answer: no, she plays salsa, rumba, and disco, sometimes ventures out into other genres when she feels like the vibe is right.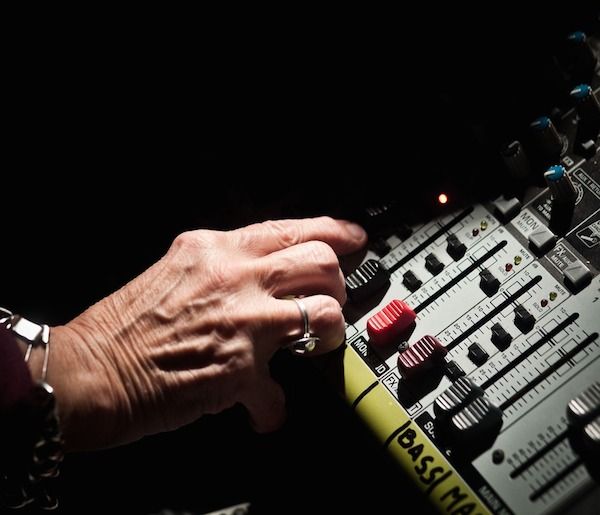 With the club nights taking place twice a week at the Bolek Club, the overall vibe in the room is always pure happiness. The room may be filled with individuals pushing their late seventies and beyond, but when it comes to dancing, age is simply just a number!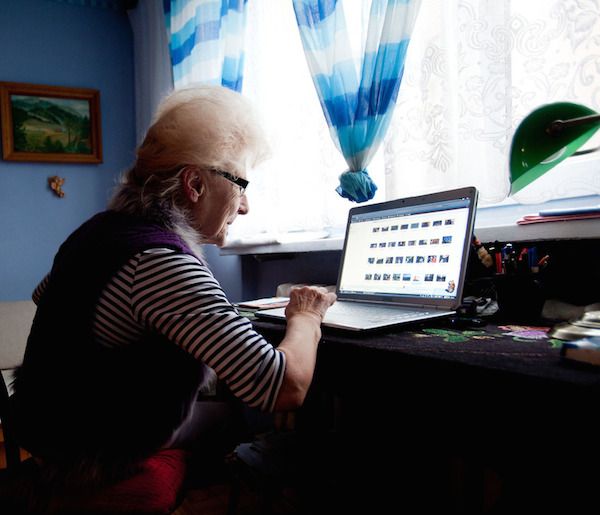 Photo Source:  PIOTR MALECKI/NAPO IMAGES