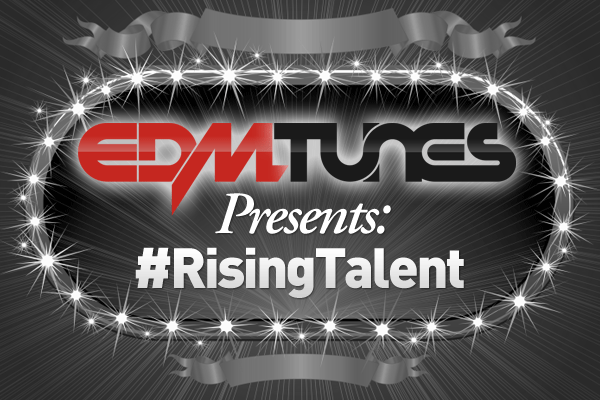 As the school year nears and the summer mornings become slightly cooler, ravers worldwide have one thing on their mind…Electric Zoo 2014. Festivals present a great opportunity to see artists you've never seen or heard before. Although it is the mecca of watching your favorite artists perform and crossing them off your bucket list, we highly encourage all festival attendees to break out of their comfort zone. Whether it be checking out a stage you wouldn't normally go to or picking artists at random to see, you may learn about a new style of music, or better, discover your new favorite artist. Below are our top five picks who have yet to see the primetime spotlight, but will surely explode this upcoming year and take on a commanding role.

1) Jeremy Olander

Jeremy Olander has made quite a splash this past year, receiving support from Eric Pryda, Tiesto and Above & Beyond with his modern progressive house sound. His record 'Let Me Feel' soared into the top ten of the Beatport charts in 2013 and since then, he's seen consistent success on all of his music.
Friday | Beatport Riverside | 4pm to 5:10pm

2) Moon Boots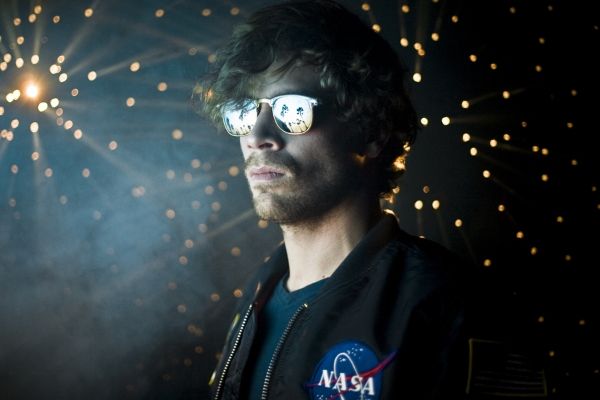 If you're trying to move and groove to the beat, Moon Boots has you covered. In his amusing brief biography, it says "Before long, he grew tired of working for the space-military-industrial complex and found solace in the soothing sounds of underground disco and R&B boogie records." Expect some light funked-out jams and some really infection hooks that will have you swaying all day.
Saturday | Sunday School Grove | 2:10pm to 3:35pm

3) Late Night Alumni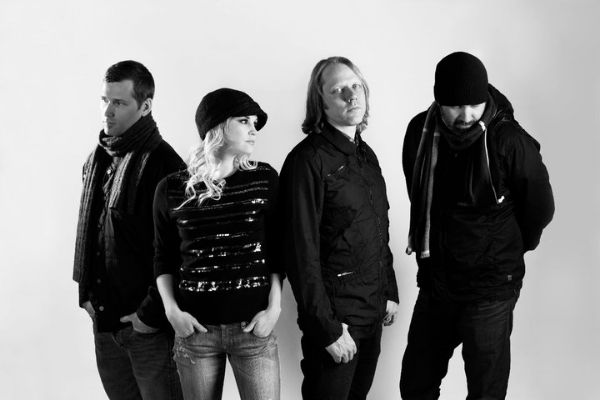 Many people are unaware that Late Night Alumni consist of Becky Jean Williams, Finn Bjarnson, and Ryan Raddon, better known as Kaskade. There is a good chance you've seen the name Late Night Alumni alongside Myon & Shane 54 on their euphoric collaboration of 'Under Your Cloud'. There is a strong chance that this talented group will blow you away as their style is incredibly versatile and their music exudes such raw emotions.
Saturday | Sunday School Grove | 1:10pm to 2:10pm

4) Infuze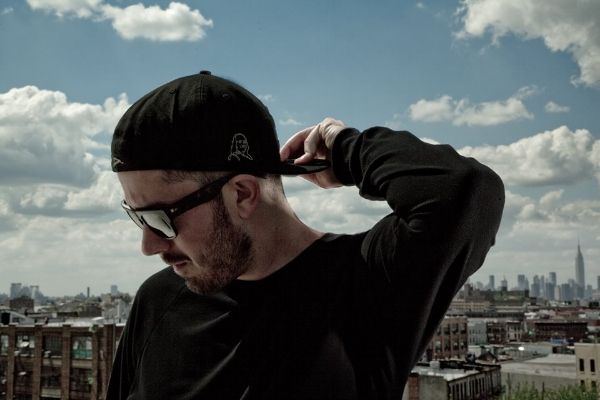 Approximately one month ago, Infuze took the world for a spin with his sensational remix of Cashmere Cat's 'With Me'. Having released records on SMOG and Firepower, Infuze is not afraid of tapping into several genres. We would not be surprised if he scaled from 70bpm to 140bpm as he covers everything from trap to dubstep to hip-hop. With the unfortunate abundance of stale big room sets flooding the scene, Infuze will undoubtedly keep you hooked for every moment.
Sunday | Beatport Riverside | 1pm to 1:30pm

5) The Magician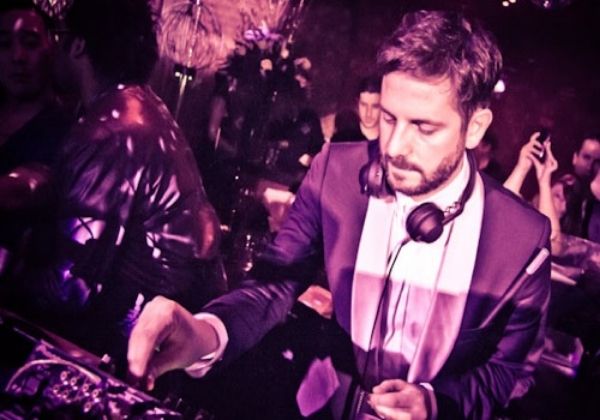 Although The Magician may be the biggest name on this list, the majority of the commercial crowd has still not broadened their horizons to his deep house style. Ultra Music's President recently spoke with the Wall Street Journal, saying that he believes deep house will be the next big thing in the music scene. Hopefully, Ultra's prediction is correct and steers the spotlight onto The Magician.
Sunday | Sunday School Grove | 3:15pm to 4:15pm