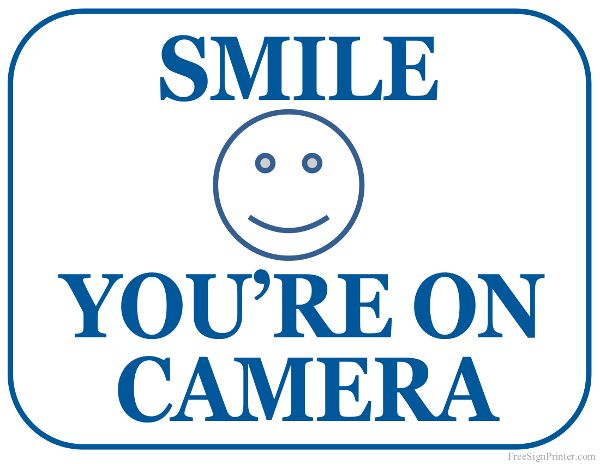 With last years incidents involving the deaths of two young festival attendees, Electric Zoo returns today with a security system aimed at preventative measure in hopes to remove, or at least lessen, the risk of drug-related incidents over the course of the weekend. While some of these measures may seem extreme to many festival-gonig veterans, Mike Bindra, the promoter in charge of the company who hosts Electric Zoo, says "We have to know that we have done everything within our power to keep the event as safe as possible."
The first measure being implemented, and arguably the most invasive, are powerful robotic cameras that have the power to read text on a tablet or phone as far as 80 feet below them. Along with these cameras, drug-sniffing dogs will be patrolling the entrances and lines to get into the venue. This is the first time such dogs have been seen during admittance to Electric Zoo as a way to further heighten the safety of all festival goers.
Event festival staff are also being screened and searched, along with their trucks and supply trains getting festival equipment into the venue. This is to prevent a number of substances being smuggled into the grounds before the festivities kick off. While all these efforts are to ensure the safest experience for all involved, if incidents do seem to arise there are a number of personnel on site with all the needed necessities to treat a variety of needs. First aid tents complete with IV's and trained professionals will all be there to assist any medical emergencies and to help replenish vital electrolytes.
Being conscious of your health and your physical state are all incredibly important if you are attending the event, as temperatures are supposed to be reaching the upper-80's throughout the weekend.

Via The Washington Street Journal