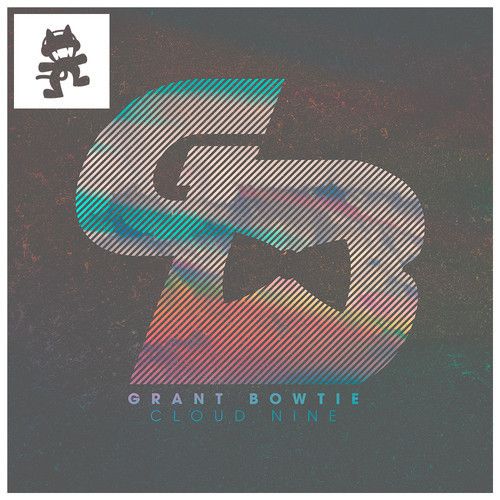 Grant Bowtie – Cloud Nine
Label: Monstercat | Release Date: July 30th
Beatport
Grant Bowtie is quite the talented kid. The young San Diegan started toying around with FL Studio only a few years ago and has since made him self heard. As a recent addition to the Monstercat family, Grant is now sure to get the recognition he deserves. His new release on Monstercat is an exciting tune that wastes no time showing off it's wonder. The unique, powerful synths create a quirky melody with a harmony in perfect contrast. As energetic as this track is, it provides a trap-like groove. The track lives up to its title with its happy go lucky attitude and uplifting atmosphere. Though he is "still searching for his own sound", the one he has now will do just fine until he finds one all his own. It is no surprise that Monstercat has found another promising talent.