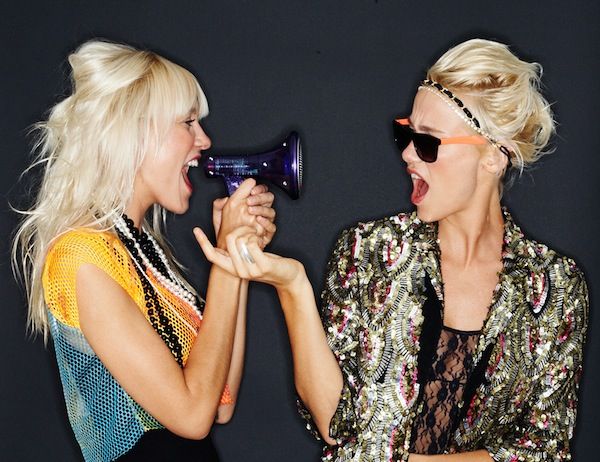 As surprising as it is, not a single female act has ever appeared on the coveted Forbes
list
of highest-earning DJs. However, that may soon change as the super-twins Liv and Mim Nervo, of
NERVO
, continue their meteoric rise to the top of the EDM scene. Forbes established the list in 2012 under the moniker Electronic Cash Kings, and since its inception, the ranks have been male dominated.
The sisters inked their first publishing deal at age 18, starting their journey as songwriters at a local studio in their hometown of Melbourne, Australia. As club music addicts, NERVO found themselves drafting lyrics for UK pop-star Rachel Stevens during the week, and raving on the weekends. Fully immersed in the world of dance music, the duo soon began working with electronic music titans David Guetta and Steve Aoki, eventually co-writing Guetta's 2009 Grammy-winning smash hit 'When Love Takes Over.' Drawing inspiration from younger brother Nick, who is also a producer, Aoki, and Guetta, NERVO took off. Quickly picking up the basics of the trade, the two rapidly progressed from DJing at friends' barbecues, to spinning with David Guetta at Pacha in Ibiza.

In 2014, NERVO found themselves in the thick of it. Submerged in an industry where the cash cows are the large scale nightclub scene and appearances at immense festivals, NERVO remains one of the few high-grossing female acts, thanks to their crowd-friendly/pop-infused style that keeps fans coming. 'In the techno scene there's a lot more girls. . . In the big room scene there aren't as many girls, but there are more and more coming up every year' Mim explains. There is definitely more room for female talent in the industry, as NERVO joins the rather small group of elite female artists that include: Nicole Moudabar, Annie Mac, and Maya Jane Coles.
After analyzing NERVO's recent success, it is certainly puzzling to find them absent from the 2014 edition of Electronic Cash Kings. In the last 12 months, the duo has spun at over 200 shows worldwide, including residencies at some of the world's most exclusive venues such as Hakkasan in Las Vegas and Ushuaïa Ibiza Beach Hotel in Spain. Coupled with a lucrative signing with CoverGirl, that grossed approximately $9 million before taxes, NERVO missed the cut for Electronic Cash Kings 2014 by a diminutive margin.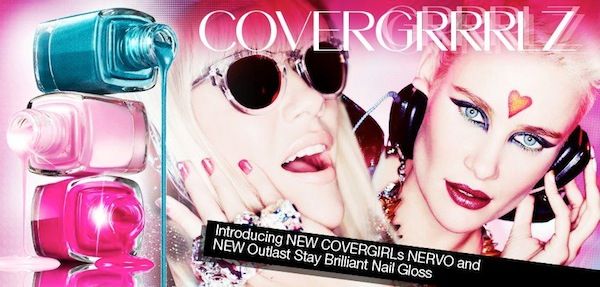 For the Nervo sisters, however, the ultimate goal is finding balance between work and play and remaining level-headed whilst in close quarters. Much like any other sibling relationship, NERVO admits that '[they] do get on each other's nerves sometimes, but [are] good at letting it go.' As the ceiling continues to rise for the twins, the incredible shared work ethic and passion for their trade can only bolster their efforts to reach the exorbitant earning figures of Calvin Harris and David Guetta.
H/T: Forbes