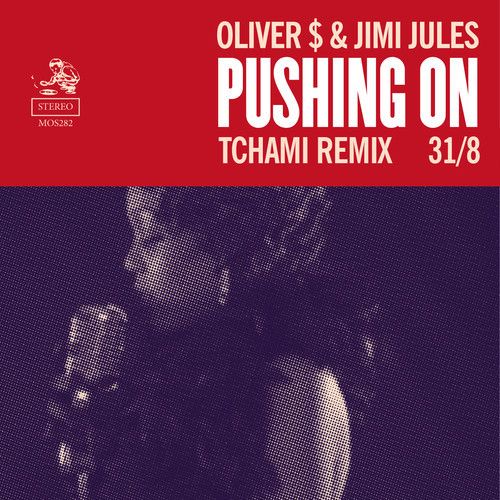 Oliver $ & Jimi Jules – Pushing On (Tchami Remix) 
 Label: Defected | Release Date: August 31st, 2014

After hearing it in the first installment of his new mix series 'Confessions', we could not wait to get our hands on Tchami's new remix. Thankfully, the French phenom did not keep us waiting too long, as his remix of Oliver $ and Jimi Jules' "Pushing On" has been uploaded to his SoundCloud. Keeping his signature future house sound intact, Tchami's latest track reminds us why he is one of the biggest breakout producers of 2014 and shows that he has no intentions of losing that title any time soon. Not only have his productions skills caught the eyes of many, but he has also become a must-see act at any and every festival. Tchami's sets have blown the minds of many over the course of the summer, which is why he will be joining Skrillex on his fall tour and why HARD will be welcoming him back for this year's Day of the Dead.