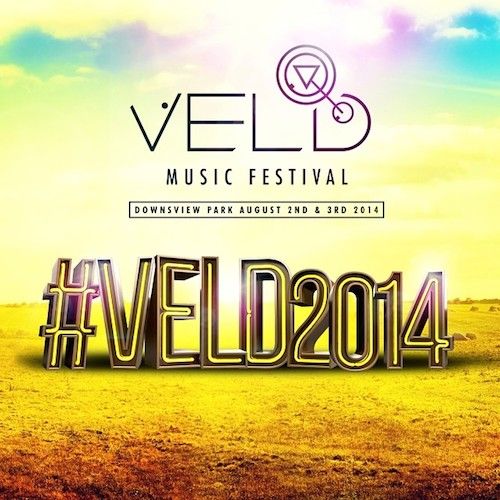 Over the past few weeks, news has surfaced about several unfortunate events that took place at numerous electronic dance music events around the country. This news has covered simple arrests to concert goers being transported away for alcohol or drug related incident. The largest concern of all though, arises when fans pass away while attending the events they love.
This past weekend the famed, Veld Music Festival, took place in Toronto, and featured a premier lineup, which included headliners like Calvin Harris, Armin Van Buuren, and Sebastian Ingrosso. Unfortunately late Sunday night, as the festival was drawing to a close, a police officer witnessed a 22-year-old concert goer being carried out of the crowd by two other individuals. Following protocol the officer alerted medical staff who attempted to help the individual, who then became violent.
During this violent rage, the 22-year old individual was forced to be restrained by the police officer while the paramedics were attempting to work on the individual. While being transported to the hospital, the handcuffs were removed and it was during the medical transports that the the man lost consciousness and was pronounced dead shortly after in the ambulance.
Unfortunately news is limited at this time and the Special Investigations Unit has been called in to deal with the matter. We send our condolences out to the family of the man who passed away this weekend, as this is yet another very tragic news for the entire dance-music community.
Story Source: Citynews.ca