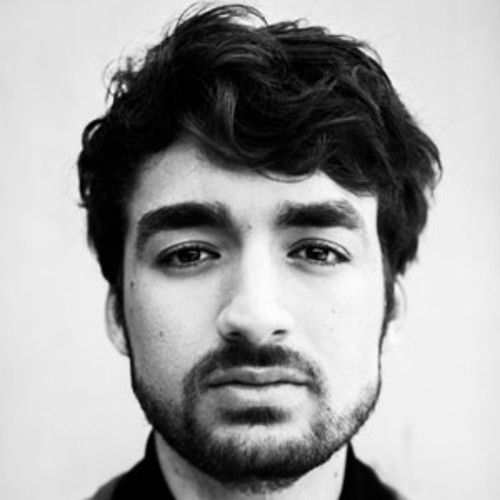 Oliver Heldens – Koala
Label: Spinnin' Records | Release Date: August 04, 2014
Beatport
Coming off the success of his single "Gecko" and the subsequent "Gecko (Overdrive)," Oliver Heldens has followed up the efforts with his soon to be hit Koala. "Koala" starts out with an energetic progressive build – reminiscent to "Gecko"-that gradually escalates into an electo banger with an insanely addictive rhythm. This is the type of tune that you will be hearing in every club across the country and every festival for the foreseeable future. Heldens combines the groundwork of a deep house tune with a progressive electro sound and wraps it all up in the Spinnin' Records big room style. This will be another success for Spinnin' and another big step forward for Oliver Heldens' 2014. While only the preview is available at the moment, the full tune drops on August 4th. But prepare to hear this in every Tomorrowland and Electric Zoo set, this tune is going to be huge.