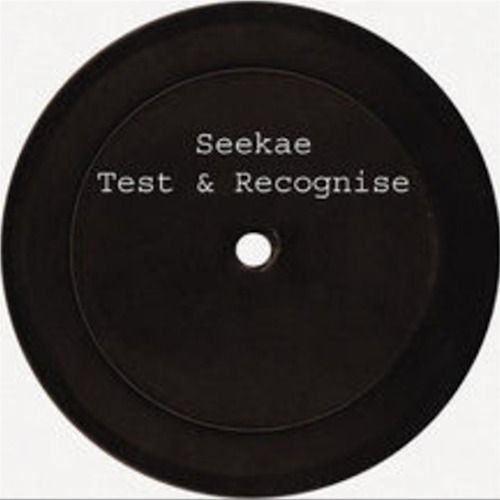 Back in July, Australian trio Seekae received a slow-burning eery remix of 'Test & Recognise' from fellow Aussie Flume. This time though, they're receiving the Cassius Select treatment in yet another heavy goose-bump inducing mix.
Cassius Select is a mysterious producer, from…well we can't so for sure for sure, but given she has an Australian tour running through September, we'll go with there. Her productions are exquisitely cratfted mosaic collections of samples and percussion driven goodness, sometimes with a minimal setup and other times with layered and complex organization. We're not here for those though! We here about Cassius Select's Seekae remix.
The introduction is stripped to the core, with basic ambiance in the background and intermittent drum to drive the dark vocals; as the track goes the percussion deck gets progressively more layered and immersive, to parallel the journey the lyrics should take you on. There is a brief moment of serenity with lofty synth work that quickly dives back down the rabbit hole. It's a wonderful adventure and we recommend you give it a listen below.