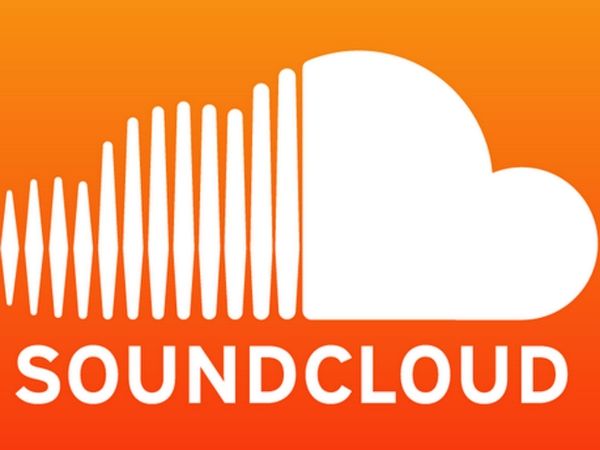 SoundCloud
, the goldmine for music producers around the world, has been a reliable source for new and trending music of all genres for the past six years. It has even helped jump-start the career of teenage pop star sensation Lorde after she uploaded her song 'Royals' to the platform. For the majority of its existence, Soundcloud has allowed artists of all kinds to upload their music free of charge, that is unless an artist opts to pay for a premium or unlimited account which boasts excellent features that are necessary for serious professionals. However, the audio and music platform has undergone some heat for its layout changes, both online and mobile, and more importantly its copyright changes in order to make sure music is not made public unless given full permission by the originator.
According to the company, approximately 175 million people tune in to their platform on a monthly basis, more than four times Spotify's global audience. "We have listeners in every single country in the world — and in space," said Alex Ljung, SoundCloud's chief executive, referring to recordings of the International Space Station posted by a Canadian astronaut.
The changes to the platform received an overwhelming amount of negative reviews, but the music giant now seeks to capitalize on their millions of users by incorporate advertisements. For the first time, Soundcloud will now let artists and record labels to collect royalties on their music as they are the driving force of the company. They aim to parallel the same strategy Spotify has incorporated with their business, having listeners pay a premium in order to enjoy music without having to listen to ads.
As listeners roll their eyes while reading this news, we can all agree that Soundcloud, similar to Facebook, is losing its cool factor by incorporating ads into their business campaign. Although people may complain about this new business strategy of theirs, the main question is, will the incorporation of ads steer their listeners towards another platform or are the current users too invested in the platform to make a switch?

Via Soundcloud
H/T: New York Times