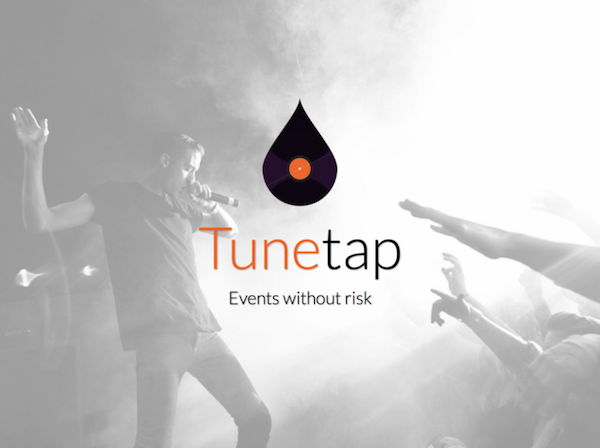 The process of bringing your favorite artist to a city near you just got easier! 
TuneTap
, a Cornell University based startup, puts the power in the hands of the fan when it comes to where and when their favorite artists will perform. It also allows artists, promoters, and venues alike to put on more shows, while simultaneously cutting out monetary risk. TuneTap gives fans the opportunity to petition their favorite artists to play a show in a city or venue nearby, and as the petitions rack up, the artist can confirm, and advanced tickets will be made available for purchase. The artist can also begin to fund their next show by pre-selling tickets on TuneTap, which will gauge demand and help to cover expenses at the same time. TuneTap is essentially working to streamline the planning aspect of live music industry, and as more and more of these start-ups begin to emerge it can only get easier.
At Tunetap, we know it's difficult to set up a show or a tour. We're here to make it easy," says Robert Robertson III of the startup . . . We are working with artists, venues, promoters and fans, to cut out risk, fill stages, and break down barriers so they can make more music everywhere!
Further information on the first show petition is yet to be released, however, expect a myriad of shows to be petitioned this fall as students head back to college.

For Artists and Fans- SIGN UP HERE
View Artist Brochure- HERE