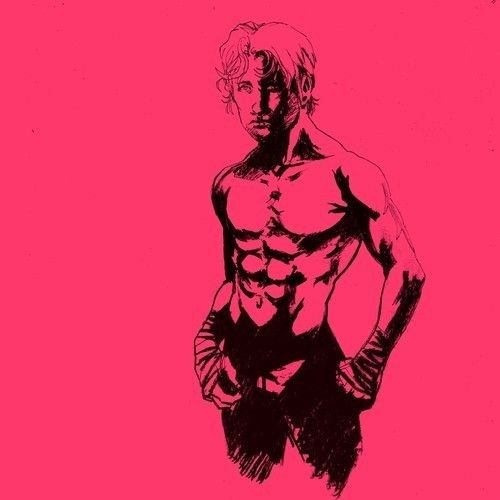 With 50 remixes under his belt, a "Record of the Year" nomination, and a busy touring schedule, Steven Lee (Lee Cabrera) has been thriving in the thick of dance world since the release of 'Shake It' back in the early 2000s.
Of course Lee has kept his ambitions high, and is currently working on a new project, as he's in the midst of producing a new album with Scott Storch and Jimmy Pasquale; we can also expect vocal performances from Tara McDonald and Zander Bleck, among others. To tease fans with a taste of what's to come, he's uploaded a new 7 minute groove to Soundcloud called 'Love Crazy Love' feat. Carol C. The track is a classic house tune with disco elements and a classy sax; the structure of 'Love Crazy Love' really does take you back to Lee's 'Shake It' days, with it's wonderfully layered percussion deck, smooth vocals and an uppity melody that evolves over time.
It's also worth mentioning the Fox Stevenson remix, especially for you bass-heads out there. You can check out both versions of 'Love Crazy Love' below, and be sure to follow us as Lee's album takes shape!