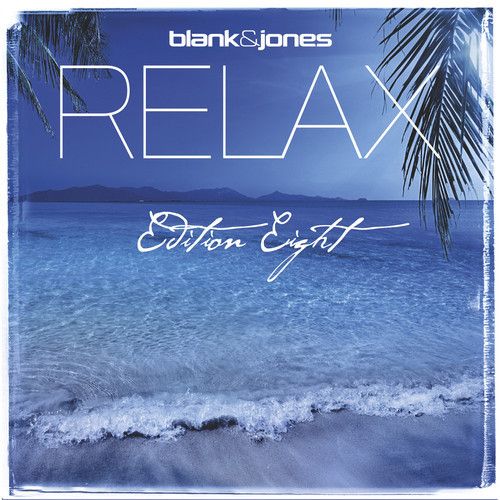 Chill-out and lounge music have been making a strong comeback, both on the Friday night dance floor and on Sunday night study playlists. With their sultry beats and head-nodding bass lines, Satin Jackets are the perfect act to fit into any playlist, wherever you're listening from.
With their latest remix of Blank & Jones' track Survivor, Satin Jacket delivers a funky and fun four-on-the-floor jam that is perfect to close out the warm-weather season. If the bobbing percussions don't make your shoulders to swing, than the warm vocal shots and the warming chord changes are sure to get you on your feet. As you listen to the tune, its seamless progression and catchy melodic evolution will have you wishing the song wasn't over the second you hear the outro kick in.
Listen to Satin Jacket's "Survivor" remix below, taken from the RELAX Edition 8, which you can purchase on iTunes here.