There is a certain art to music discovery. It typically requires a certain amount of passion, curiosity, and craftiness, to really find what it is you're looking for in bulk. This is especially true while we scour the internet for live-set IDs and underground music we've never heard of before. We like to think we help ease the stress a little, but if we're not always enough for ya, there's a a crew out there to make it even easier still: Boomrat.
For those who haven't perused Boomrat's site before, it's a platform that curates and streamlines the discovery process; the site layout is intuitive and organized, making browsing enjoyable. Their new "Directory Feature" highlights the top 130 artists in the space, broken down into Top 50 Emerging Artists, Top 50 Featured Artists, and 30 Trending Artists. The Emerging list is probably the best for "discovery" and it's already full of artists we love, like Amtrac, Cashmere Cat, Elephante, gLAdiator, and Tchami.
Don't think these selections are paid promos either, these selections are derived from consumer driven data collection, site and social media activity, various online stats and music curator feedback. To give back a little to their users, they also feature their Top Users with the best (most well received) music tastes, and the internet's top music blogs.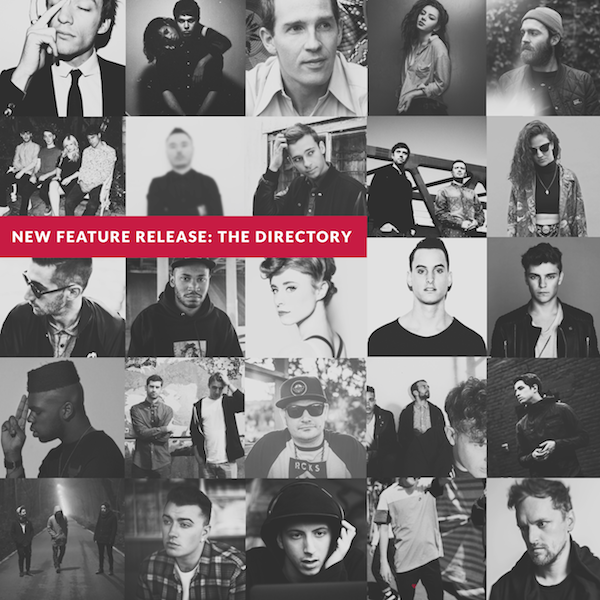 We're proud to say that EDMTunes made their top 20 blogs, and we're in good company: Thump, The Music Ninja, Earmilk and Mixmag are just a few others that we've been listed with. Boomrat understands that the dance music community is just that: a community. They have compiled these blogs to foster discovery across a wide variety of forums; it all comes back around as well, because what we do and what you consume, helps them develop their new lists to showcase newer artists. Positive feedback loop, for the win.
We're really digging the operation Boomrat has going on. There's so much great music out there but sometimes the vastness of the internet, and all the options it has to offer, can be a little daunting and it's easy to lose track of what's what. Their directories have set a solid foundation for the world to have a constant stream of high quality music, without getting stale; linking out to other blogs will help create a truly connected web of shared news and artist promotion.
O, and if you're really a music fanatic like we are, then you'll want to keep Boomrat in your pocket wherever you go, so be sure to show some love and follow them on Twitter, Instagram, and Facebook and they'll be more than happy to continue showing some right back with free tickets, meet & greets and free merch on top of all that new music you'll be enjoying.