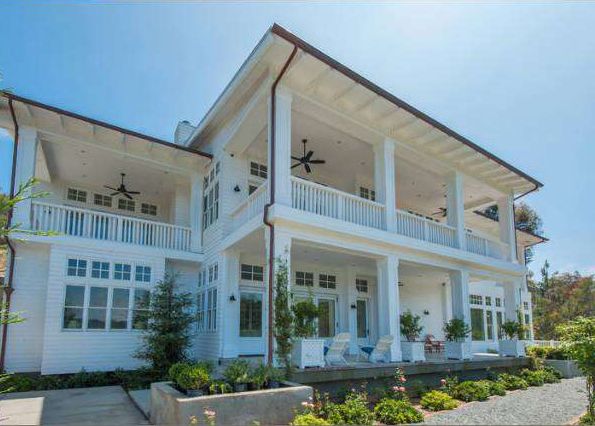 In recent years, DJs and producers have attained celebrity status like never before. What was once a relatively anonymous profession has now produced personalities that fans can't get enough of. This opens the door to a slew of problems that plague modern day celebrities: paparazzi, scandals, and judgement on a massive scale. However, with this status comes some pretty sweet perks, including higher paychecks and swanky homes. No stranger to the celeb life, Calvin Harris just shelled out a huge sum of money for an A-list quality home. Having earned over $110 million in the past two years, Harris can certainly afford the massive $15 million Beverly Hills compound he just purchased, upgrading from a paltry (by comparison) $5 million Brentwood home.
The new 18,000 square foot home sits on 2.66 acres and contains 10 bedrooms and 11 bathrooms throughout a main house and two guest houses. A multi-story guest quarters, a spa, a pool, and canyon views round out the amenities. Harris' star seems poised to keep on rising, especially with newly-announced album release later this year, so don't be surprised if he upgrades his pad yet again in the near future.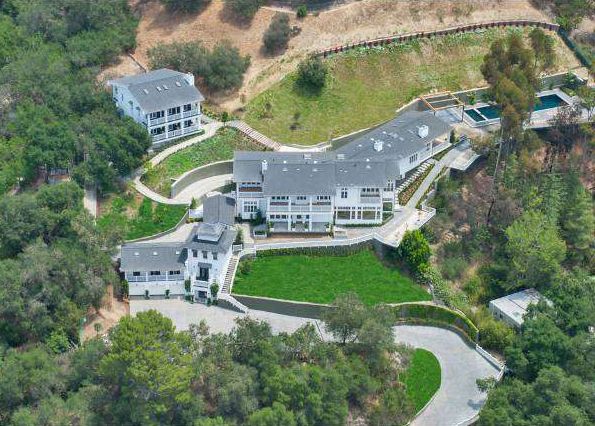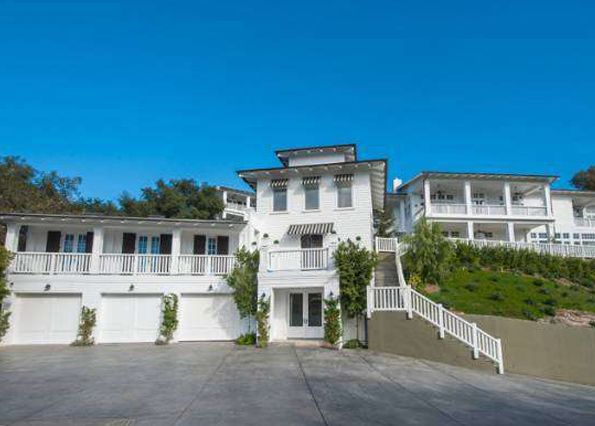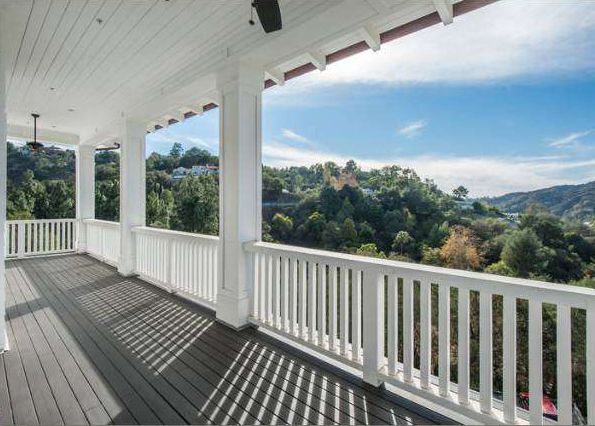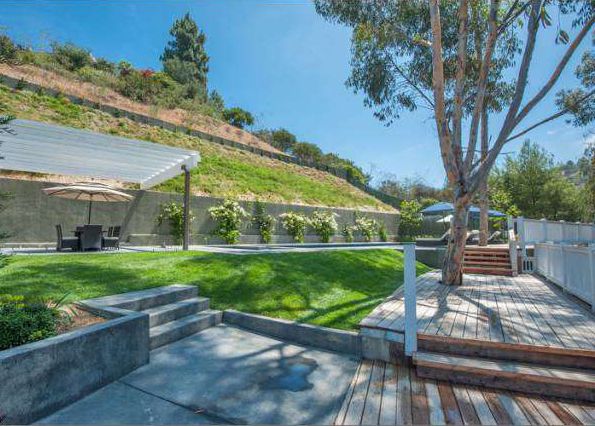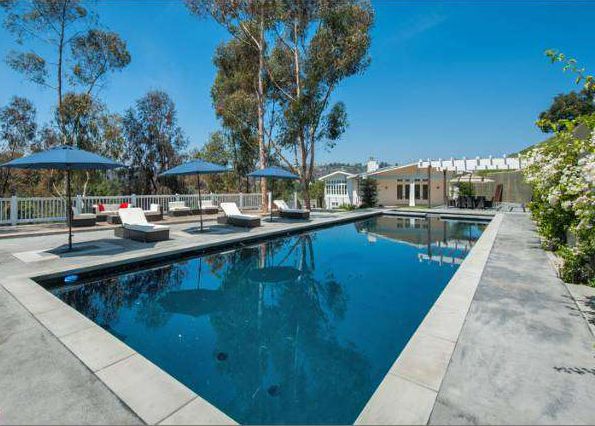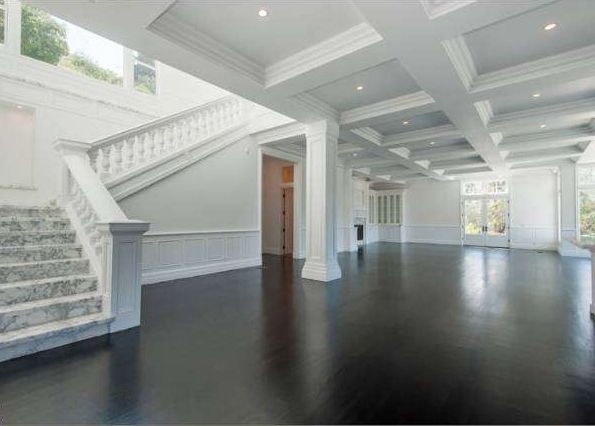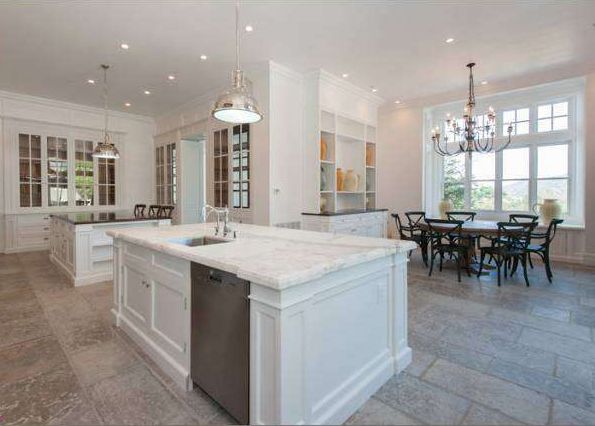 But is this home anything compared to
Avicii's
?
via Variety