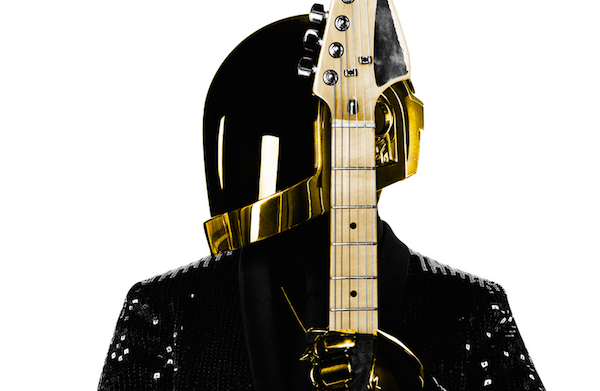 Wait…say what? Come again? Yep it's most certainly not April 1st, and that headline is not a joke. Guy-Manuel de Homem-Christo, of the legendary electronic duo Daft Punk, is set to produce a solo album.
This may come as a shock to some (or many), but to those who have followed the pair since their beginnings, you'll recall Guy Manuel worked with Chedeville as "Le Knight Club", which also was a portion of the electronic collective Crydajam; Thomas Bangalter also had other acts, most notably a portion of Stardust and as DJ Falcon's partner in Together. These various identities and projects were high quality productions, with noticeable differences in style and quirks.
Given the success of Random Access Memories, it makes sense to break off a little and explore alternative sounds to avoid the constraint of sounding like Daft Punk (or having to live up to their dedicated following's expectations.) Guy Manuel looks like he's taking a humble approach to it and will produce the album in suburbs to the west of Paris. So far the only thing that anyone can confidently say about the album is it will involve a vocal collaboration with Charlotte Gainsbourg. No release date has been speculated. Stay tuned as we gather information, as amazing things are sure to come.

Via: Tsugi