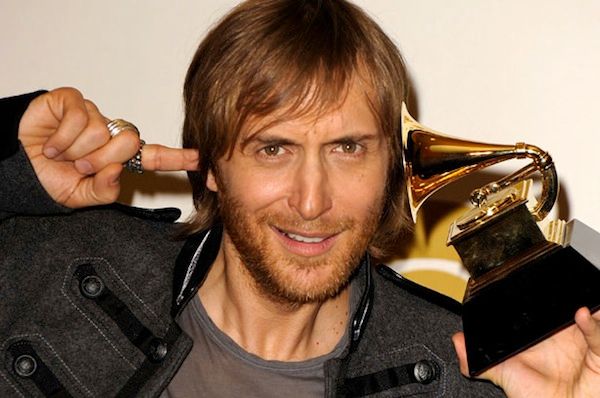 David Guetta has opened up to the Wall Street Journal about his upcoming album in a recent interview. Guetta related that working on a new album after the astronomical success of Nothing but the Beat is a bit intimidating. Nothing but the Beat sold over 4 million copies and was nominated for a grammy. He stated that, "It's quite challenging to make a new album after that… Honestly, I'm a little bit scared. It's completely different from anything I've done before." The French DJ knows how to make tracks that make people move, so he produced the instrumental versions before finding the perfect artists to collaborate with. David Guetta claimed that,"[He] just wanted to push [him]self to the max…to create the best possible music and songs that are timeless." With collaborations with Avicii and a number of other major artists, Guetta should have no worries as the album is sure to be a major success.
We certainly hope that the incredibly gifted DJ and producer strays further away from the repetitive EDM that has without a doubt cast a critical shadow over the past few years of his career.
You can check out the full piece and conversation with David Guetta here.