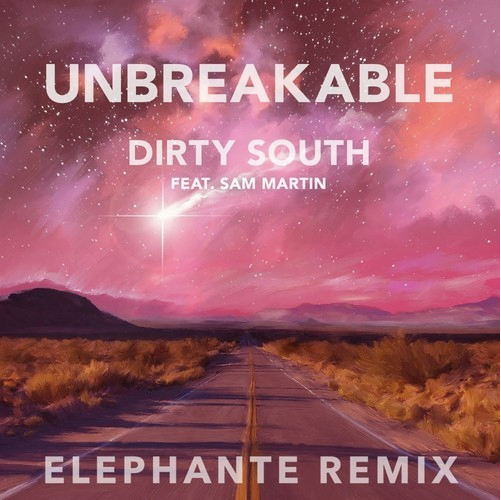 Unbreakable – Dirty South (Elephante Remix)

Serbian born DJ & Producer Dragan Roganovic, better known as Dirty South has been slowly revealing the contents of his sophomore visual album With You. So far, three full tracks from the album have been unveiled, and the short film was released on September 23. While we have to wait until November 4 to hear the full album, we can enjoy fresh remixes of the tunes that are available. With a string of Hype Machine number one's already, including Clean Bandit's 'Rather Be' and Calvin Harris' 'Summer', Harvard graduate and quick riser Elephante has taken on Dirty South's emotional progressive house hit Unbreakable.
Keeping the emotion and much of Sam Martin's infectious vocals intact, the young gun has reworked 'Unbreakable' into an electro house banger fit for festivals. The remix enters with a glitchy snare sound, typical of Elephante works. The snares remain throughout the vocal build, followed by an electro fill and blissful yet energetic drop. Taking such an emotional song and making it festival worthy is not an easy task, and Elephante acknowledges that. In his own words, "I just tried to capture that overwhelming feeling and give it a little more juice."
You can check out the remix of 'Unbrekable' below, and be sure to watch the short film, available now, as well as the rest of With You when it drops on November 4.