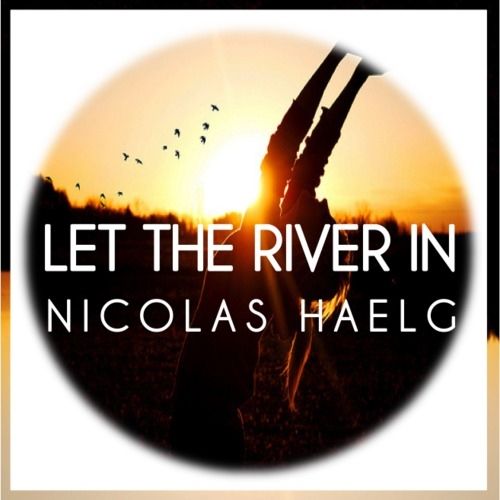 Dotan – Let The River In (Nicolas Haelg Remix)
Nicolas Haelg's latest remix of Dotan's track 'Let the River In' is a delightful and pleasant tune that is the perfect way to usher in the end of summer. Sitting gracefully somewhere between Jack Johnson and dance music, the soothing guitars and minimalistic percussions work together in a way to bring and uptempo edge to the acoustics of the original.
Structured more akin to a typical pop-music track than a standard DJ-friendly club tune, Nicolas' remix of "Let the River In" can find a home both on the dance floor or on your favorite road-trip playlist. Dotan's vocals are touching and emotional, which makes them the perfect pair for Haelg's lush harmonies and beautiful compositions. This is, of course, a sound that has been climbing multiple rungs at a time on the dance music ladder of late, and is now rearing its face in America in the form of the tropical house/ future house movement. It's been alive and well in Europe for awhile now, and Nicolas Haelg's "Let the River In" remix is a prime example of the talent American audiences have been missing out on.
Check the track below, and head over to Nicolas Haegl's Facebook page to keep up with all of his upcoming releases.