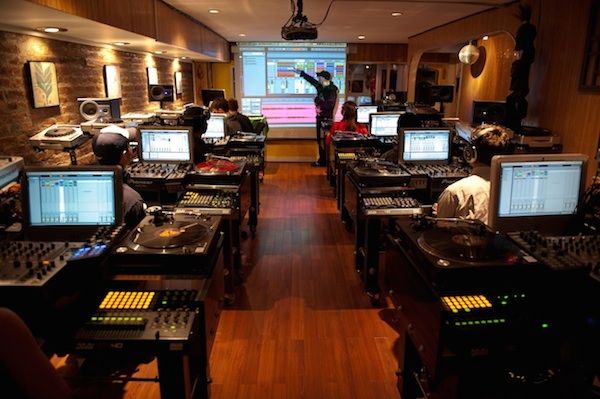 So you say the EDM industry is worth a lot money, eh? Given the explosive rise of dance music into the mainstream music industry, this is really shouldn't come as much of a surprise. When we think about the cash flows this industry is generating though, we tend to look at things through a very narrow lens; with publications like Forbes releasing lists of the highest paid DJs, or when big names like Diplo discuss expanding on this $6.2 billion industry, it's easy to just see the effects of massive monetary growth on big festivals, clubs and artist income. The growth in the EDM scene has brought about O' so much more though.
This jump into the mainstream has given the dance community the means to spread like wildfire across the US, and has fostered growth in businesses big and small, from startups to massive labels or managing houses. DJs have become the rockstars of our generation and it seems like everyone wants to learn how to produce or DJ. Or maybe even sound design, mixing and mastering? Enter Dubspot, a unique school that is here to make all that possible.
Dubspot began as one of the world's first Certified Ableton Training Centers, and has quickly grown into a respectable school and deeply connected community of musicians and enthusiasts. Dubspot has capitalized on the mass interest in modern music creation and performance and given people the opportunity to pursue their dreams, or expand on their passions.
Through their physical and online school, they offer courses in production, DJ'ing (turntablism, Ableton, Traktor) , visual performance, sound design, mastering, and a general music foundation. Seriously they've got everything covered, there's even a kid's program (it's never too early to start).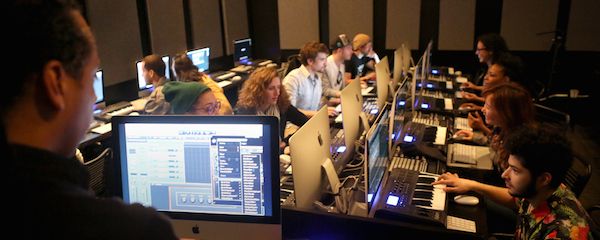 They're success in New York City has given them the opportunity to spread all the way across the US, and they've just opened up their first West Coast location in Los Angeles. The school is situated a block away from the Amoeba, the world's largest independent record store, and has already become ingrained within the community; Dubspot helped put on this year's Low End Theory and Dub Champions Festival, as well as working with Disney Interactive on music and video game technology.
There are few things out there in this crazy music world we love more than seeing people get involved and grow the community. Dubspot has helped foster the creative process for hundreds of people, and has developed the resources and connections to help send you off on the way to a professional career in music. With this new LA location, great new undiscovered musicians are bound to be uncovered. Head over to their website for more information, or hit em up on Facebook and Twitter to see if Dubspot is right for you.